Your participation listing is the most crucial means of being discovered at any fair. Media Expo now offers an enriched exhibitor listing on the show website. Visitors will now be able to view and research the fair participants via the online exhibitor search and plan their visit in advance.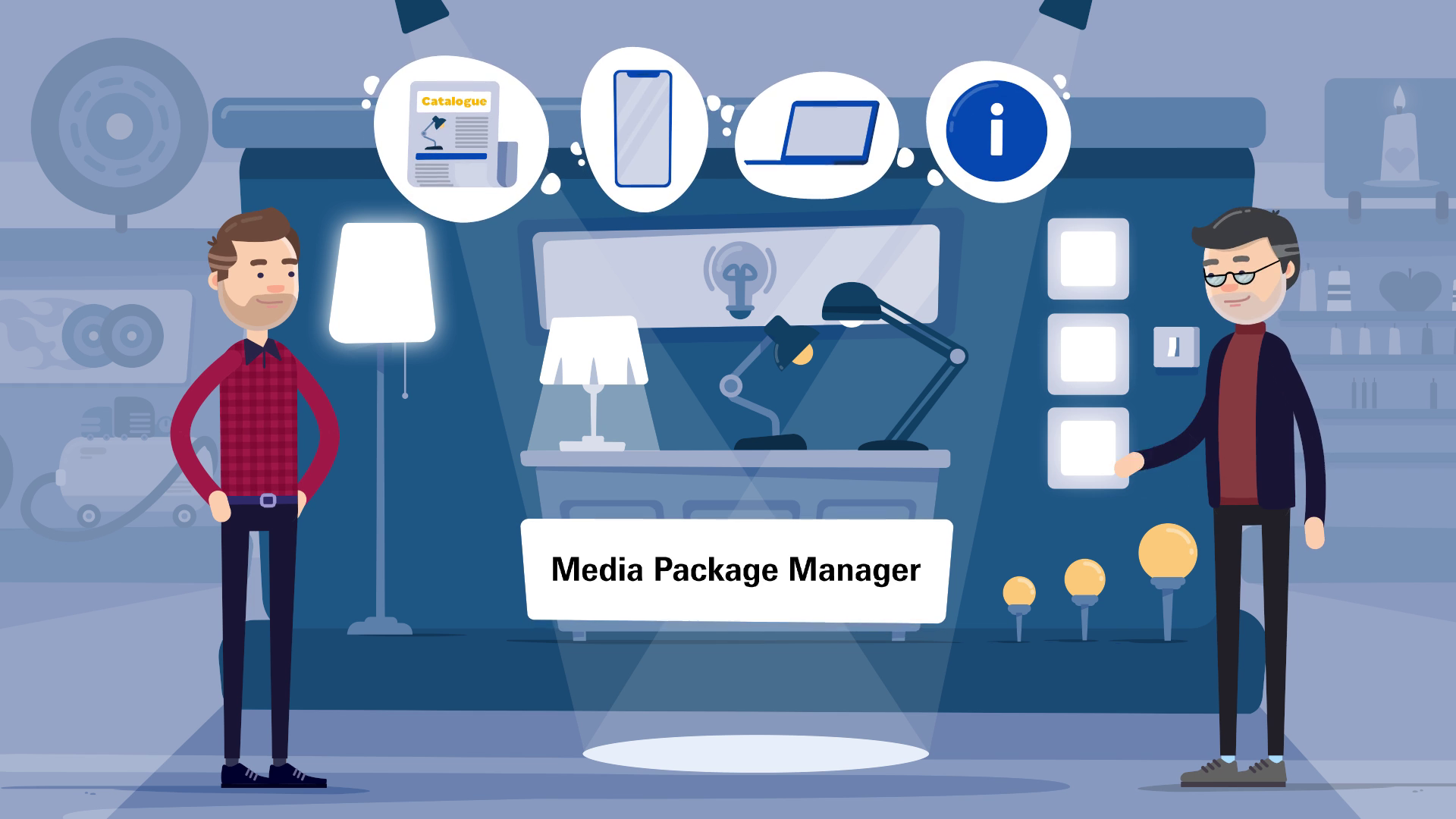 Introducing Media Package Manager for Exhibitors - Now manage your company listing easily.  
The Media Package Manager (MPM) allows all confirmed exhibitors to include their company details in the form of an enriched listing on the show website during the course of the show promotions. 
Benefit for Exhibitors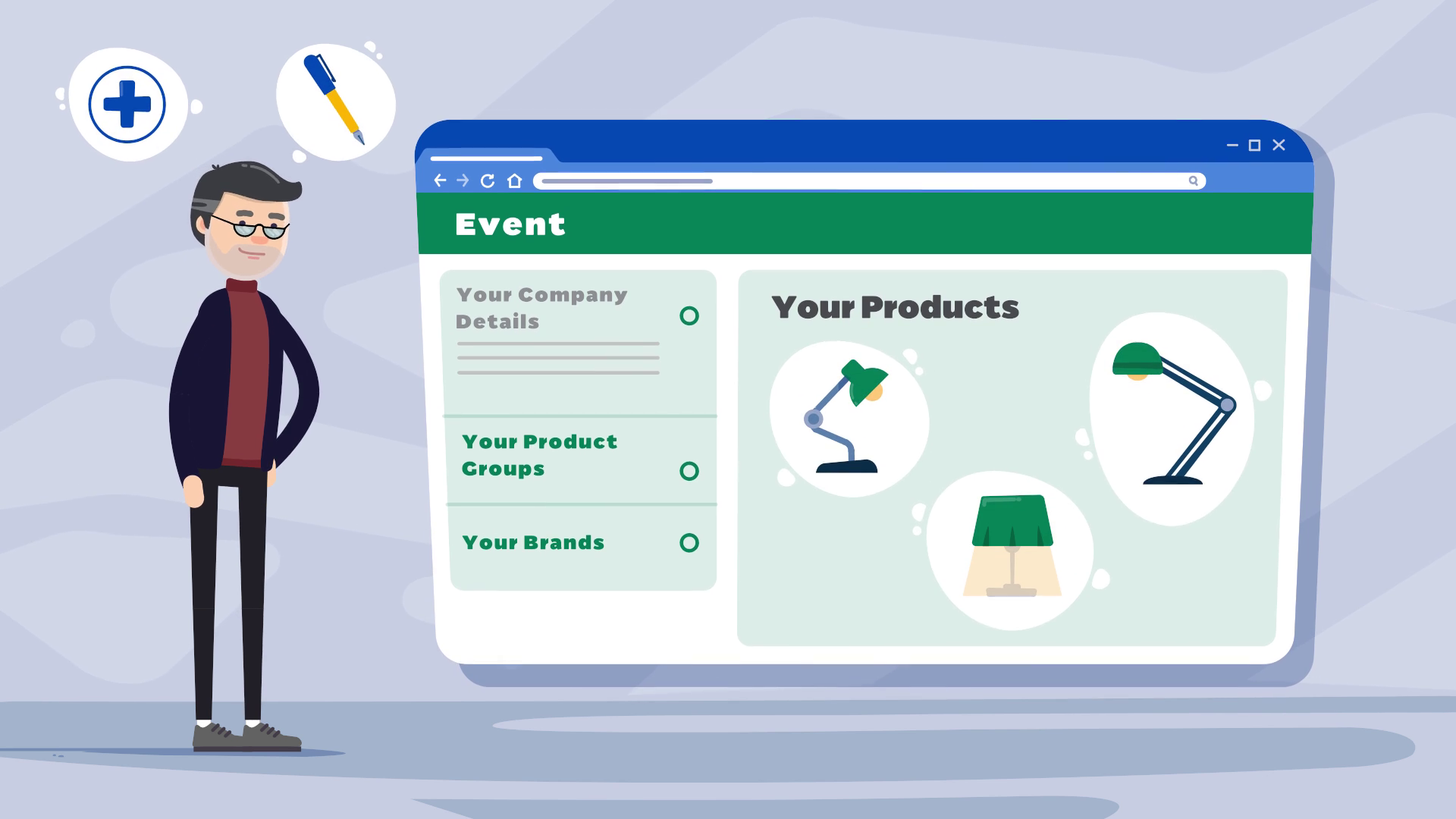 The Media Package Manager allows exhibitors to include - 

Company name
Booth number
Company logo
Company profile
Company contact 
Website
Product categories
Product images
The listing will be made available to Media Expo Mumbai visitors starting at least 2 months before the show and upto 1 year* after the show closes. 

Ensure your company's participation is highlighted on one the high-traffic pages on the show website – the Exhibitor Search page 

*Duration subject to change