Enhancing brand experiences
Backed by a successful legacy of over two decades, Media Expo is undoubtedly the most trusted business platform that brings together leading global brands and creative professionals to converge and discover path breaking future technologies in indoor and outdoor advertising & signage solutions.
Top reasons to be at Media Expo Mumbai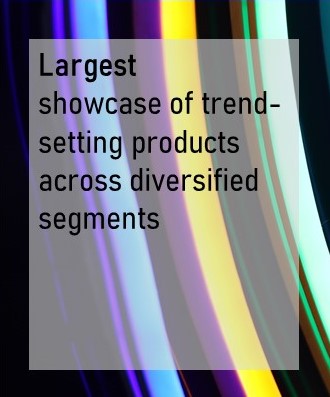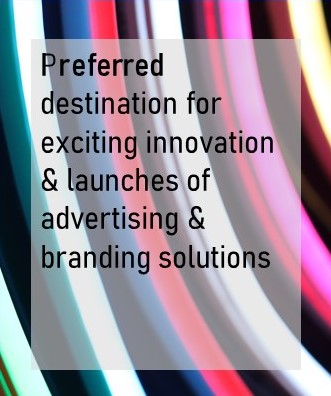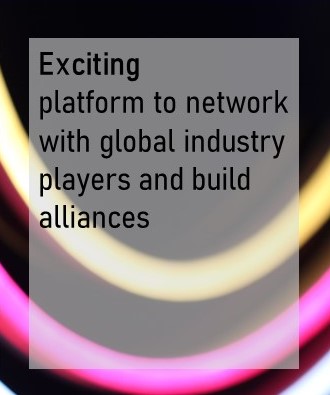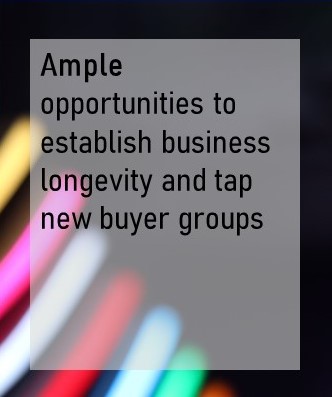 2020 that was...
46th edition | 9,720 sqm exhibition space | 159 exhibitors | 12,554 trade visitors | 21 new entrants
Impressions of Media Expo Mumbai 2020
Participating for the first time, our experience at Media Expo has been phenomenal. Top-tier professionals visiting our booth like brand marketers, brand owners, and advertising heads have conveyed their interest in our product. Receiving so much exposure, we are certainly happy with the current edition and will be surely looking forward to the next New Delhi edition.
I think Outdoor has been one of the neglected mediums that have not been honoured enough. I think this brilliant effort through MEA 2020 will allow people to focus on capabilities in OOH and will bring in far more creativity, technology, and demand for the OOH advertising which is an apparent need of the hour.
Media Expo was an eye-opener to me. It was an all-encompassing experience to witness such feature-rich products as well as the technology involved in them. It was also an enriching experience as we could interact with the manufacturers and understand the process right from input to the final product.
A sneak peak into Media Expo Mumbai 2020
Impressions of the 2020 edition