Media Expo Mumbai - India's largest international trade exhibition on indoor and outdoor advertising and signage solutions.
Step into the world of branding

Backed by a successful legacy of over two decades, Media Expo  Mumbai is undoubtedly the most trusted business platform that brings together leading global brands and creative professionals to converge and discover path-breaking future technologies in indoor and outdoor advertising & signage solutions.
About Media Expo Mumbai
Why be at Media Expo Mumbai
Preferred destination for exciting innovation and launches of advertising & branding solutions 
Exciting platform to network with global industry players and build alliances 
Ample opportunities to establish business longevity and tap new buyer groups
The largest showcase of trendsetting products across diversified segments
Facts & figures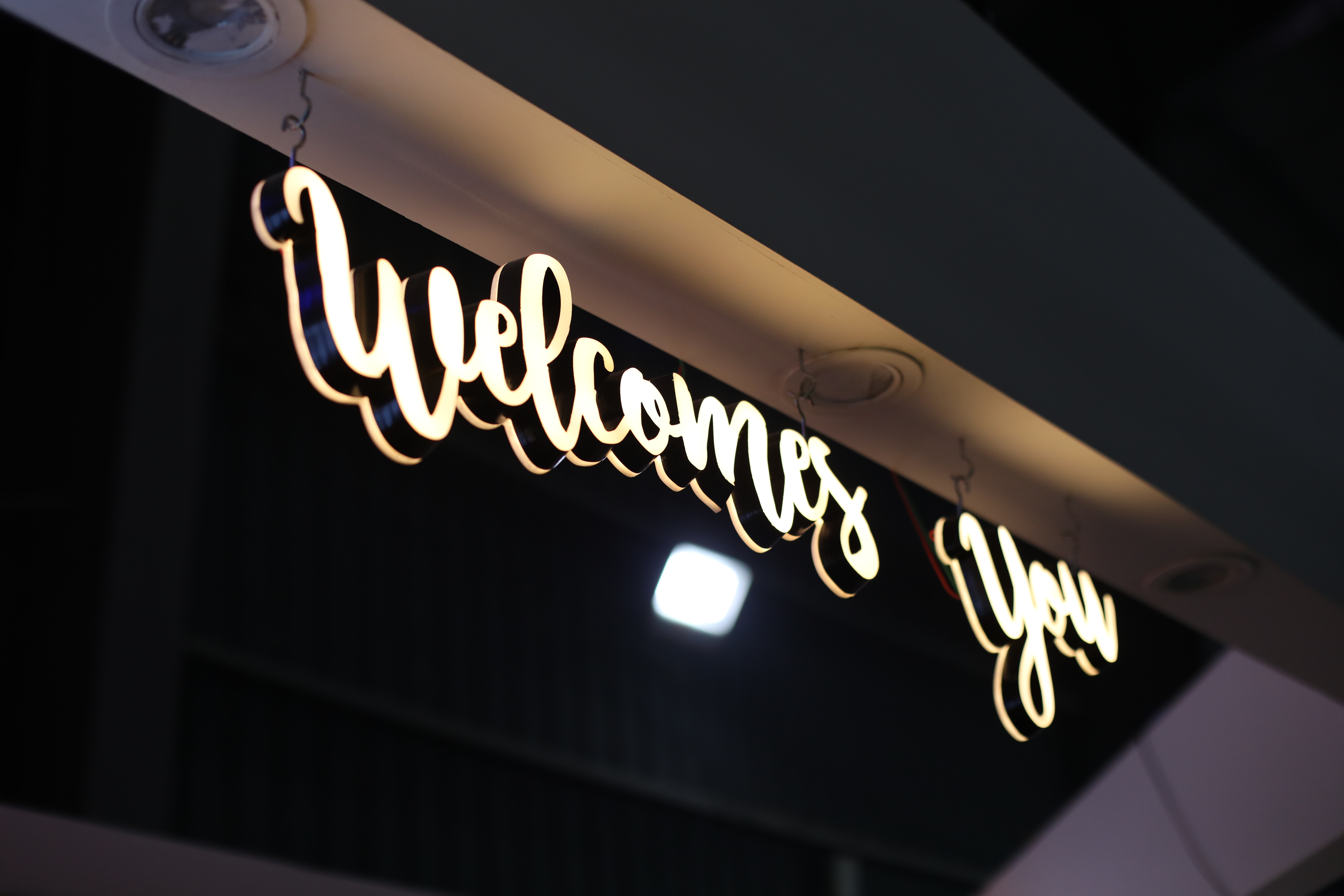 2020 that was...
46th edition | 9,720 sqm exhibition space | 159 exhibitors | 12,554 trade visitors | 21 new entrants
Trade in the capital

Step into the world of branding  
4  – 6 December 2020
With over two decades of being the perfect platform for the indoor & outdoor advertising and signage industry's convergence, Media Expo New Delhi 2020 is all set for another edition - providing great opportunities for you to showcase your innovative technology.