Mr.Srikanth Ramachandran, Founder and CEO, Moving Walls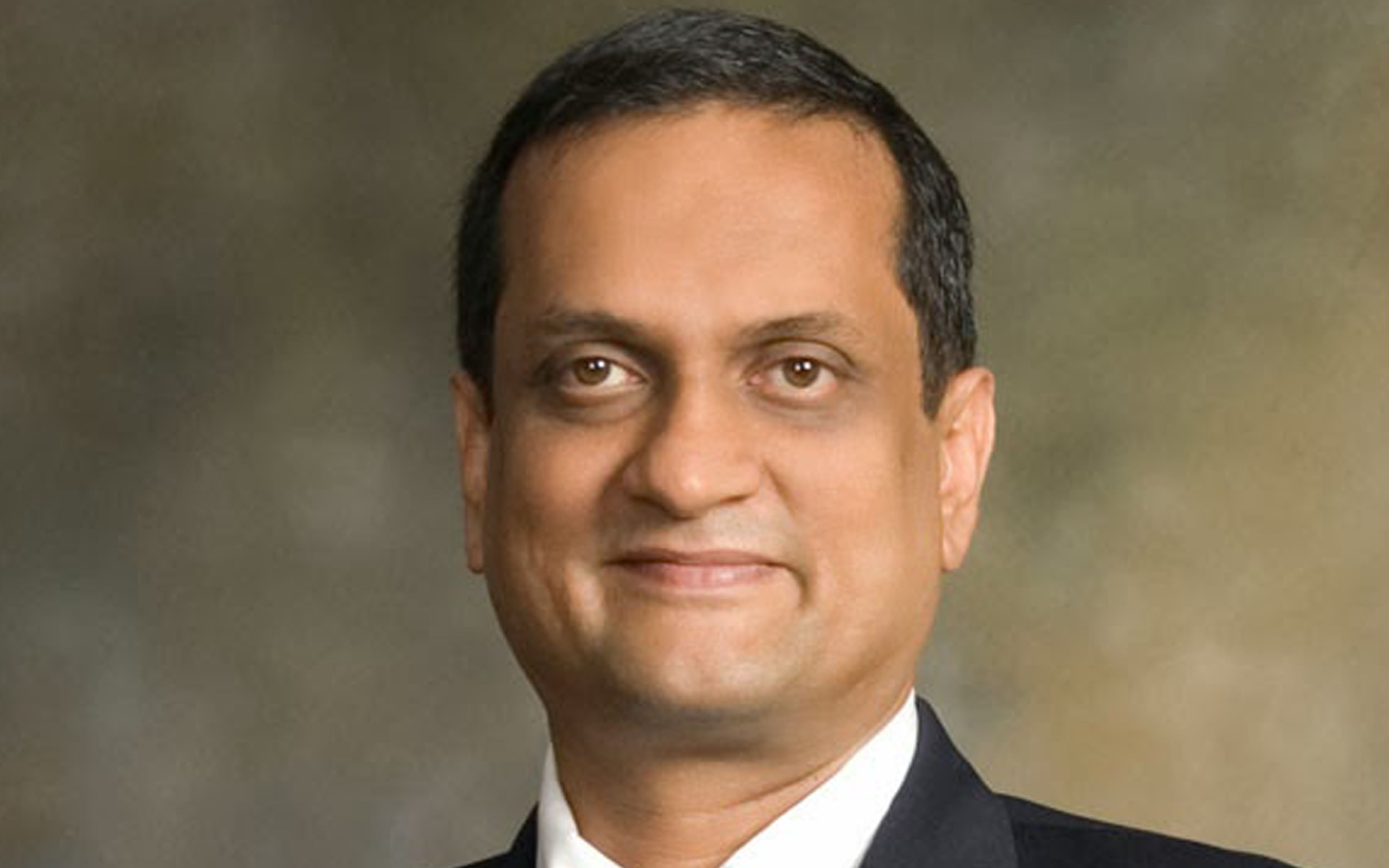 Srikanth Ramachandran is the founder and CEO of Moving Walls – a data and technology led company that helps leading brands measure, reach, and influence consumers on the move. His achievements across corporate and entrepreneurial life comprise: establishing and growing IBM Singapore's e-business team, including Implementing the world's first end-to-end Secure Electronic Transaction (SET) transaction in 1996; and building and merging Knowledge Dynamics (KD), a regional leader in the analytics space, with a NYSE listed company in 2006.At Moving Walls, he has scooped a range of Malaysian, Regional and Global Awards including the Most Promising Entrepreneur Award at the 2015 Asia Pacific Entrepreneur Awards (APEA).More recently, Moving Walls was named a TiE50 winner in Silicon Valley, USA, identified as one of the top 50 technology start-ups in the world in 2017. Moving Walls was also named in the first Unilever Foundry30 Southeast Asia and Australasia, a list of 30 companies most likely to affect technological change in the region. Srikanth has degrees in engineering and business and serves on the board of a few technology companies across Asia.
Mr. Rohit Ramdey, Sr. Technical Manager, APAC Region 3M India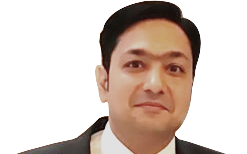 Mr. Rohit, is an Engineering graduate from Indraprastha University Delhi and he completed his Master's in Business administration from Institute of chartered financial accountants of India. He started his career as an application engineer supporting digital print films for 3M in India and has expanded his knowledge and experience into the entire Asia and greater China Region.He has been actively involved in developing ingenious Sustainable print film solutions for Branding, Rail cars, Metro for the past decade with the usage of Digital print films. He has spearheaded the revolutionary concept of Print films being used as a Paint replacement options for the New Coach development in Indian Railways. Besides Railways he has actively played the Key role in usage of Films in the advertising space for various metro organizations in India and now expanding to entire Asia.  He has actively played the technical consulting role with various Metro organizations in India on using Sustainable solutions which not only offer great functionality but also take care of passenger safety from a regulatory stand point. Chennai metro and now Kochi metro holds the distinction of using sustainable print film solutions made by 3M for their advertising requirements.
Mr. Raghu Khanna , Founder and CEO, CASHurDRIVE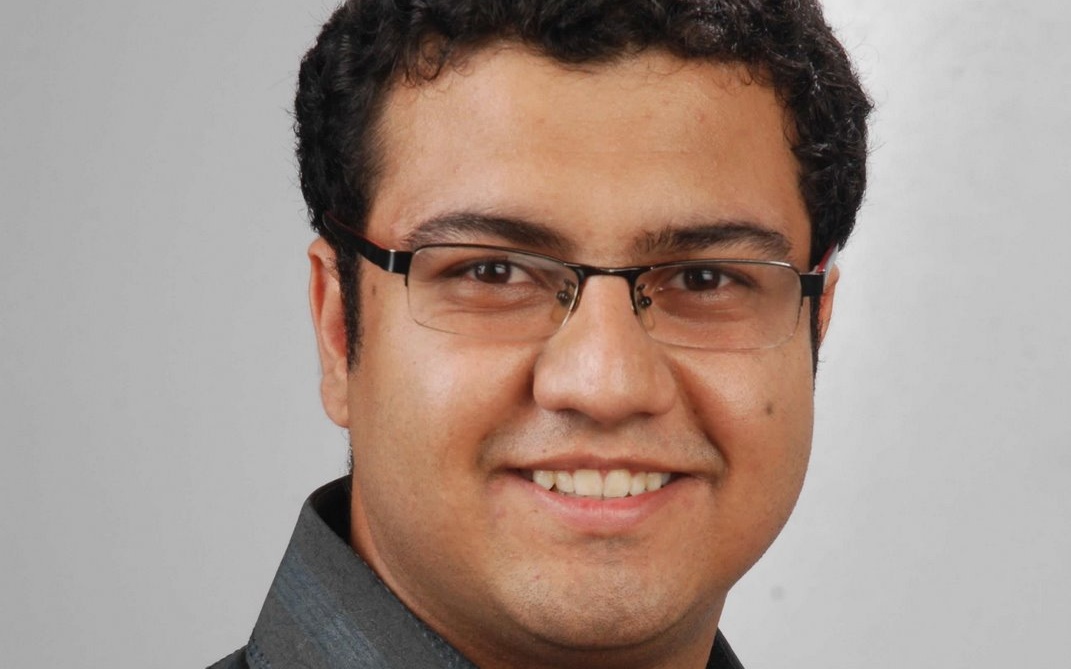 The founder of India's first On-Wheel Advertising Company transforms your fuel-guzzling car into a revenue earner vehicle. Raghu Khanna, CEO, CASHurDRIVE hails to the race of young Turks aiming to make it big one day. As today, his two and a half year old start up- CASHurDRIVE is not only India's first On-Wheel Advertising Company but also adorns a long standing brigade of clients in its kitty including- Adidas, Lays, Subway, Coca Cola, Levis, Pizza Hut, Pepsi, Reliance Mutual Fund, Reliance Communication, Reliance Net Connect, Tata Indicom, Tata DoCoMo, NACO(National AIDS Control Organization) and many more. CASHurDRIVE banks on the funda of "Permission Marketing", relatively a naïve concept in India.Raghu is in his full gears. His agency has launched a host of value-added services for its customers. Right from joining hands with HPCL/BPCL for providing fuel coupons to the car owners, to a vehicle tracking system for its clients, a centralized printing of stickers in Bangalore and launching a new vertical called  - CYCLOBRANDS, he is leaving no stone unturned to make this concept popular.  

Mr. Shriranga K. Sudhakara , Founder & Managing Director, Vyoma Media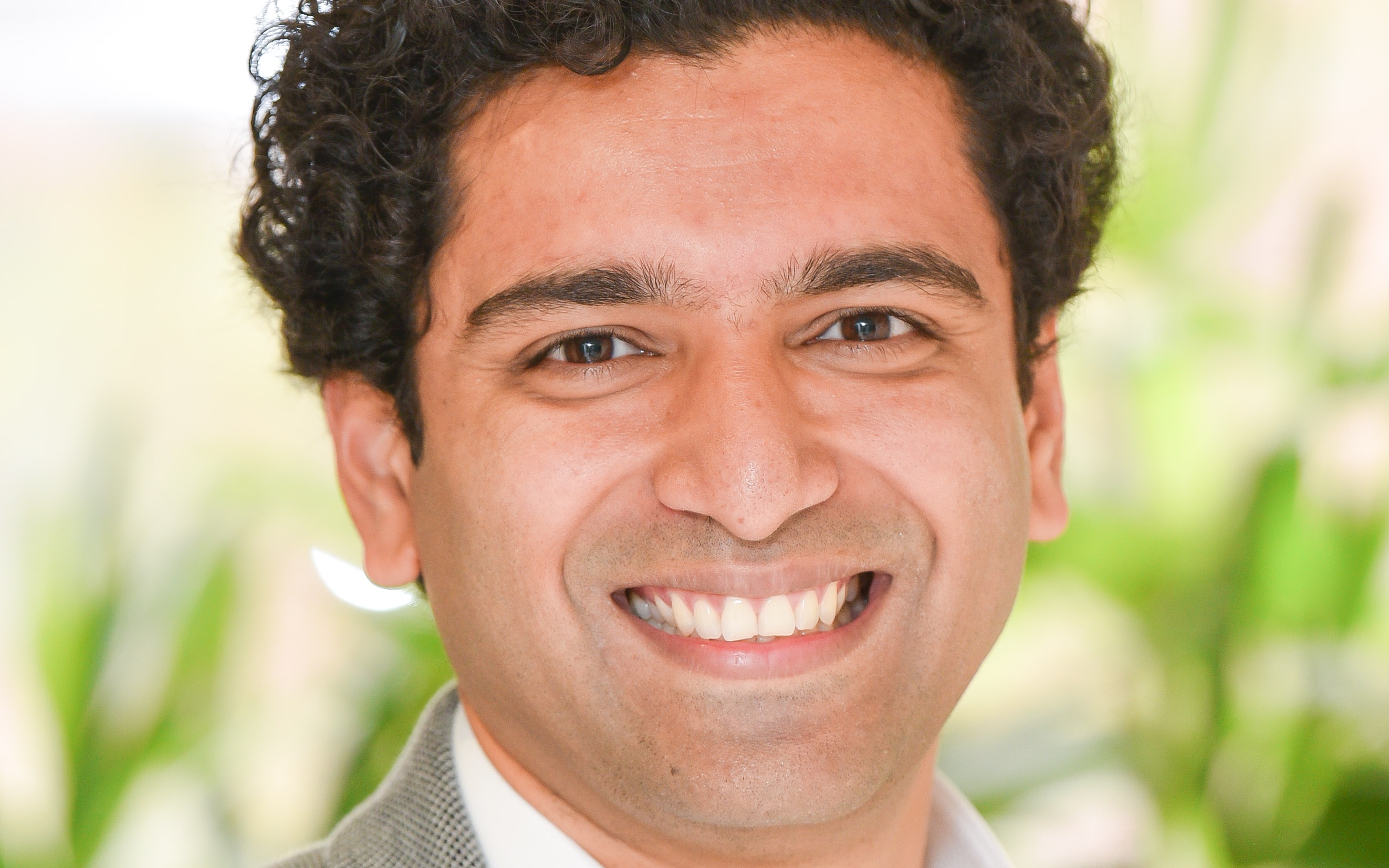 Shriranga K. Sudhakara started Vyoma Media in 2007. Under his stewardship, the company has organically grown to become one of India's leading players in the ad-tech industry. Given Shriranga's prolific line of understanding and vision of delivering the 'right message, to the right audience, at the right time', he and his 150 strong team at Vyoma have made significant contributions in changing the way digital outdoor advertising in perceived in India. Currently, Vyoma's displays are present across 17 States at railway ticket counters and metro stations.  With a reach of over 130 million people a month and more transit verticals being explored, the overall mission for Shriranga is to reach and engage with all consumers who are on the go. 
Mr.Jayesh Yagnik, Chief Operating Officer, MOMS Outdoor Media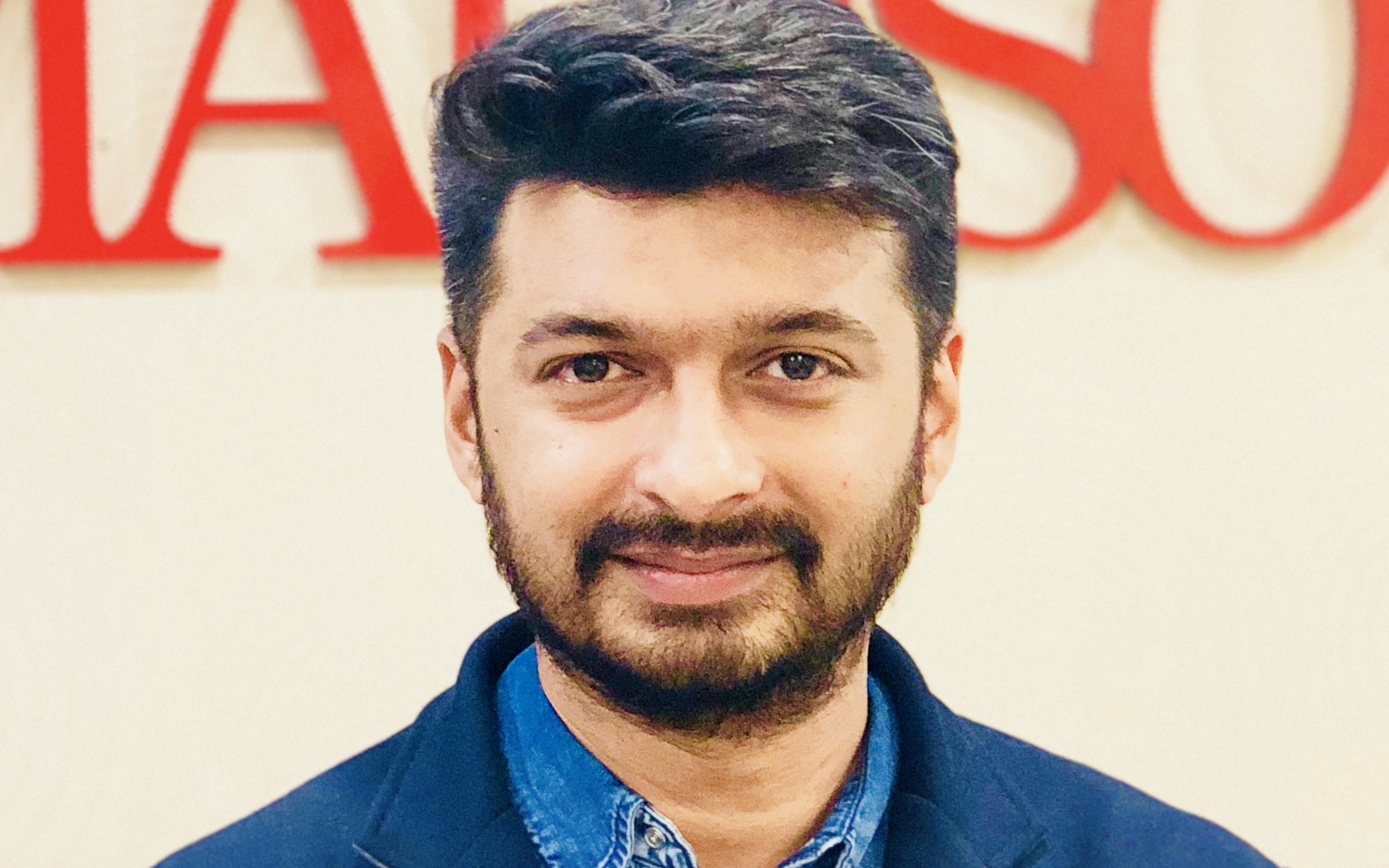 Jayesh Yagnik has over 18 years of experience in Out Of Home Advertising. He started his career with MOMS and eventually taken up leadership role heading the organization. MOMs is India's pioneering, award-winning OOH communications agency with over 15 years of domain expertise in integrated OOH solutions including classical and new-age formats. Jayesh's passion and  knowledge of OOH media and its utility further enhance the overall impact and value that he creates for clients. Jayesh has partnered many clients across various categories for their OOH requirements.  Some of the prestigious client he has worked with are Asian Paints, Raymond, Bluestar, OPPO, Kotak Bank, India Bulls, ZeeTV, Godrej, Marico, Pidilite, Toyota to name a few.

Mr. Jay Mehtaa, General Manager, TDI India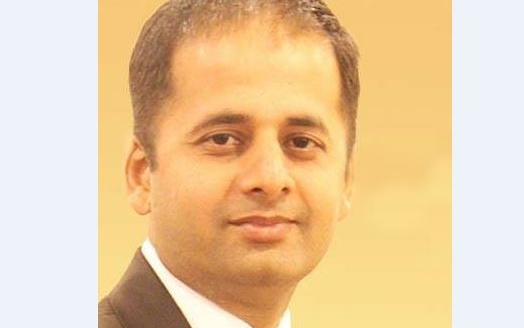 A media professional who leverages over 18 years of experience in the OOH Industry and marketing arena, Jay is an MBA in Marketing from IMM-Delhi ,He has started his career with Selvel Delhi and now taken up an responsibility of Integrated OOH Agency  vertical  of TDI International India Pvt Ltd as Business Head .TDI International India Pvt. Ltd. is not only one of the largest niche OOH media concessionaires in the country but also the pioneers of Airport Advertising in India. He comes with a rich experience of working with Leading agencies in the country  like Clear Channel, Starcom , Apex Aim &   Publicitas .  A few of the esteemed clients in his strong & diversified portfolio include Samsung ; Hyundai ; Liebherr ; Gionee ; SAP ; Axis Bank ; Wyndham Hotels & Resorts ; Wrangler ; MCX Commodity Exchange and Microsoft.

Mr. Indrajit Sen, Consultant, IOAA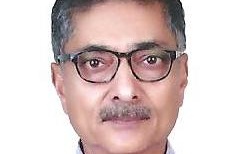 Indrajit is a marketing, sales & business strategy consultant with about 40 years' experience in both b-to-c and b-to-b formats. Having spent long years in leadership positions, Indrajit is very familiar with a wide range of industry domains. His specific expertise covers print and out-of-home media, city-scaping & monetizing urban amenities. Besides being a natural leader with excellent interpersonal & communication skills and a high EQ, he is comfortable with large operating scale along with sharp appreciation of SMEs. He has proven track-record of several successful business turnarounds as well as start-ups that have matured into profitable enterprises.   A design, marketing and sales professional with deep understanding of technology, operations and finance, he has long experience of creating and leading successful organizations in various fields in both services and manufacturing sectors. Indrajit is Director, Display Metrics India Pvt Ltd., which is a start-up in the field of comprehensive analytics support services for Outdoor Advertising industry including audience analytics, inventory mapping & internet of things based compliance certification of Outdoor Advertising Media. 


Ms.Kinjal Rambhia,Vice President, Xtreme Media Pvt.Ltd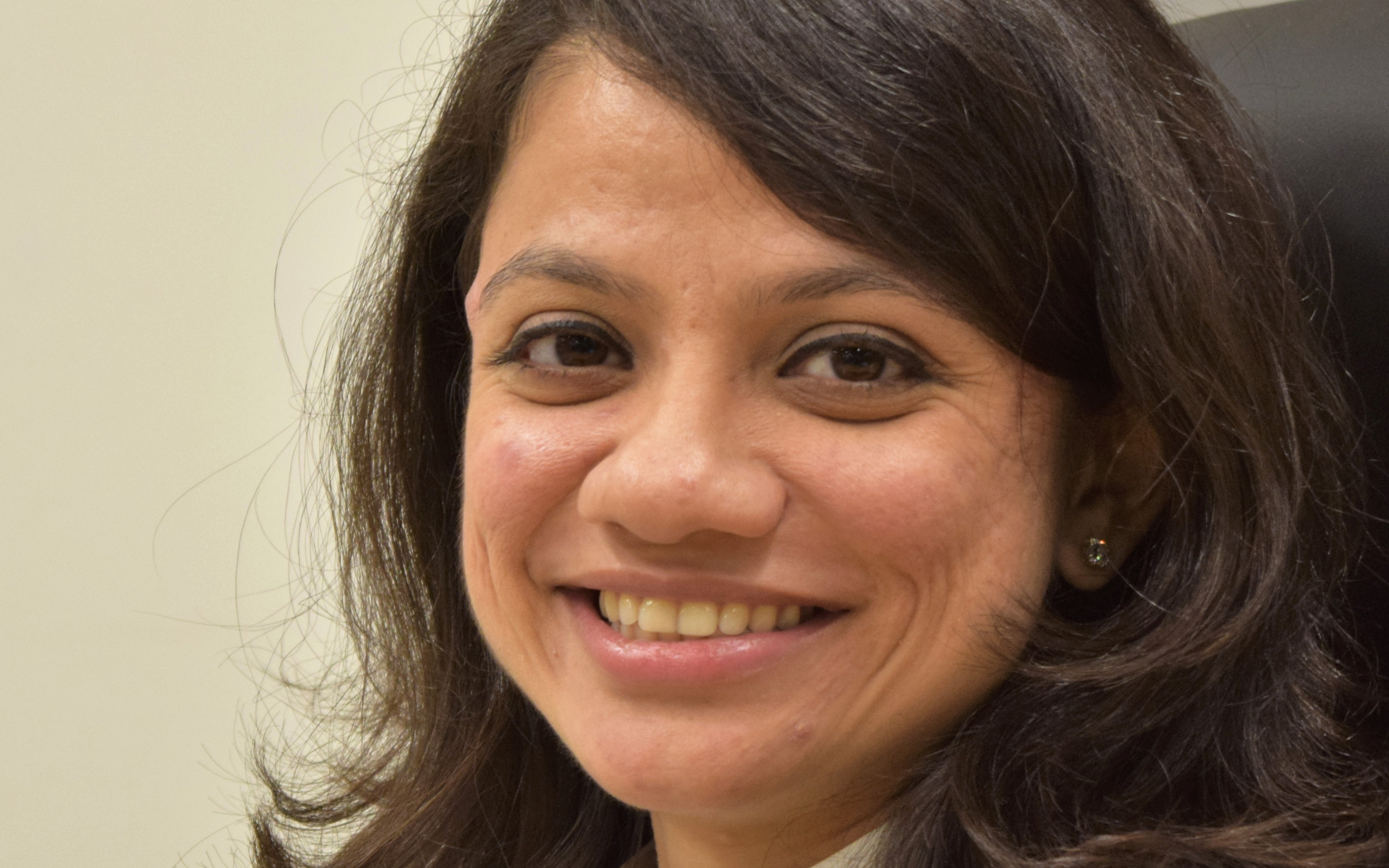 An engineer turned investor banker ended up as a co-founder and ultimately Vice President of Operations at Xtreme Media.Kinjal along with Sanket Rambhia started Xtreme Media with a vision to transform out of home communications and advertising with digital display solutions.Kinjal started as a business head, looking after sales & marketing, HR and operations. Her previous experience involved investment banking, this was completely different area of expertise which she successfully conquered.Today, she successfully transformed the company into leading brand in with many industry leaders as the clients. With 10 years of experience in the company, she is leading team of 50+ people. She is a role model and nurturer of woman leadership in the organisation.
Mr.Sheell Desae, Founder & Managing Partner, Alatar Consulting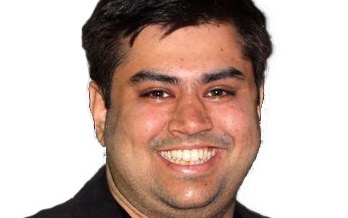 An entrepreneur at the core, Sheell has successfully launched and scaled numerous technology ventures. He started his first tech company at the age of 20 and now serves as a Board Advisor to many global companies. An accomplished business and technology evangelist with over a decade of experience in building innovative solutions around Artificial Intelligence, Machine Learning, Cognitive Intelligence and Blockchain. His approach is outcome driven with multi-level, matrixed organizations — from startups to enterprises, spanning diverse industries.
Mr. Sam Patel, Director, Arrow Digital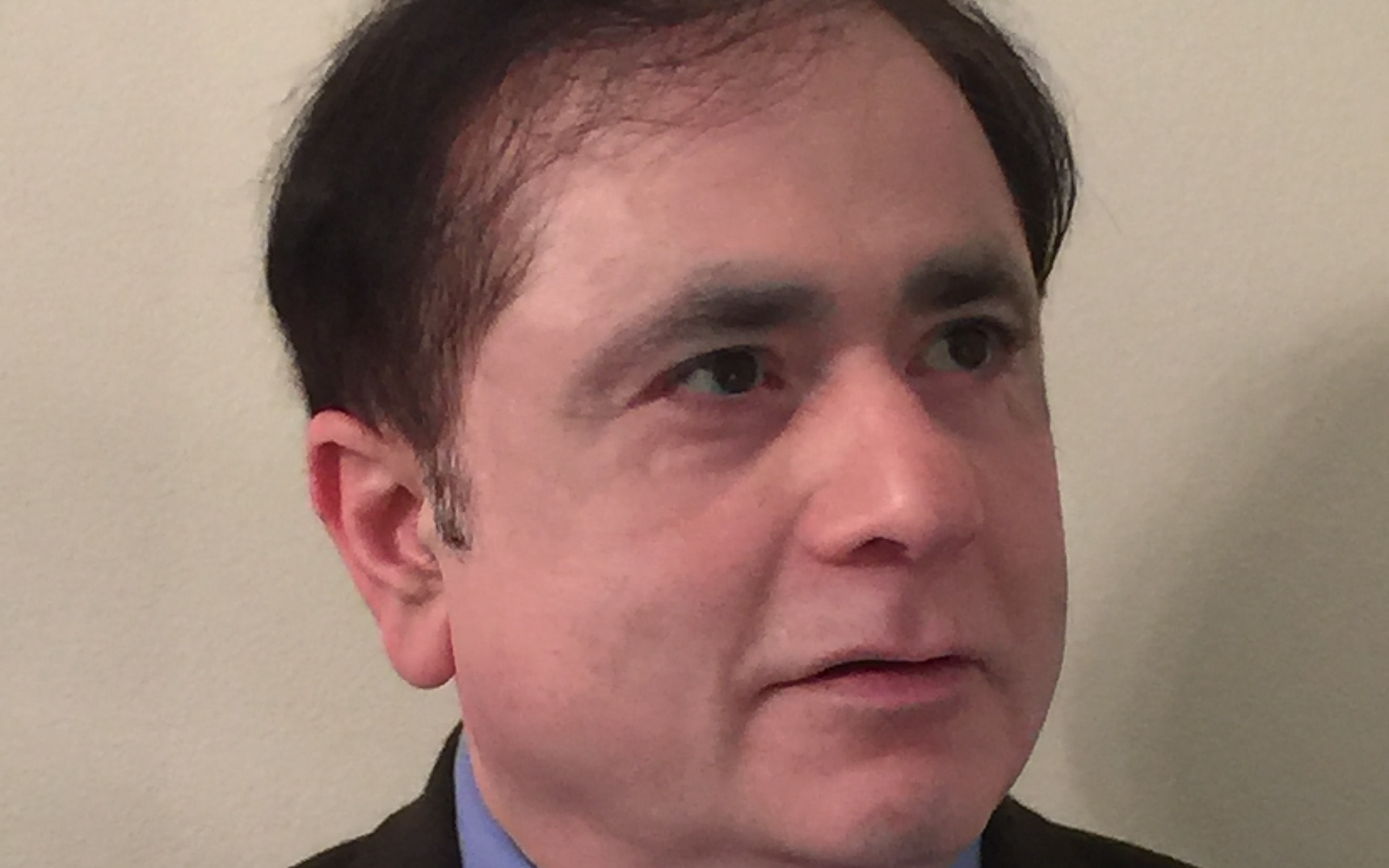 Mr. Sam Patel serves as CEO & Managing Director at Arrow Digital Pvt. Ltd. having Head Quarter at Ahmedabad. Mr. Patel holds an MBA degree from US. An experienced CEO, with a demonstrated history of developing new digital printing equipment, R&D, market development, sales and support worldwide. He has overcome complex business challenges and makes high-stakes decisions using experience-backed judgment, strong work ethic and irreproachable integrity. Strong business development professional skilled in Print process Management, Sales, Pre-press, Digital Printing/Finishing and converting in many industries. 

Mr. Manish Kumar, Sr. VP and Managing Director, APAC, Stratacache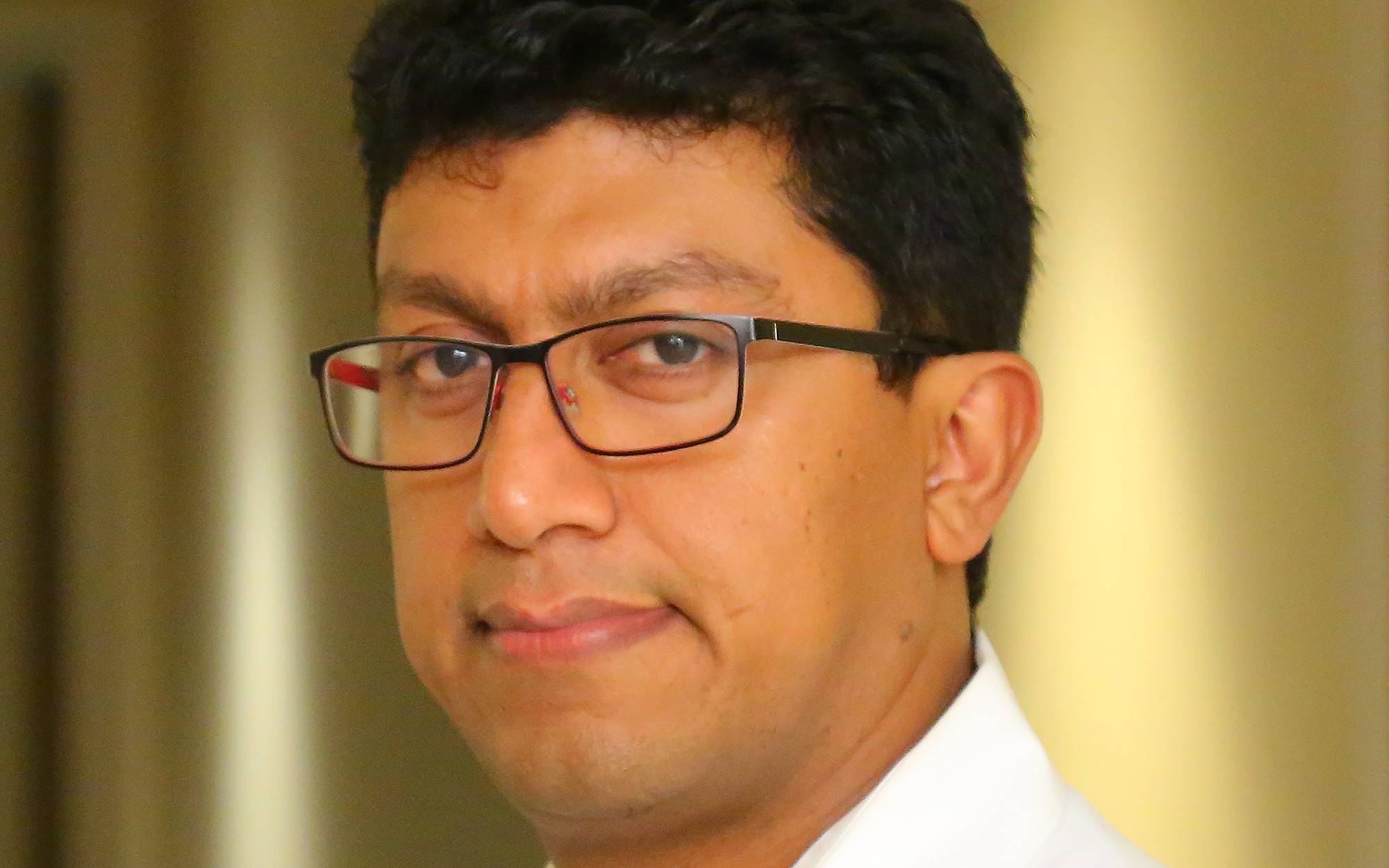 Mr. Manish Kumar is the Managing Director & SVP (APAC) and is responsible in directly overseeing all operational activities across the STRATACACHE brands in Asia Pacific, ensuring the alignment of businessoperations with region-specific needs in the digital media/marketing technology market, as well as driving the success and adoption of STRATACACHE's audience and consumer engagement solutions. He first joined STRATACACHE in 2013, initiating and overseeing growth in the Indian market while leading sales, development, customer relations and operations in this strategic market. As a result of his hard work, STRATACACHE's global footprint has expanded to be the industry leader in digital signage throughout India and Asia Pacific.


Mr. Sudhir Soundalgekar, Director - Lifestyle projects, Raymond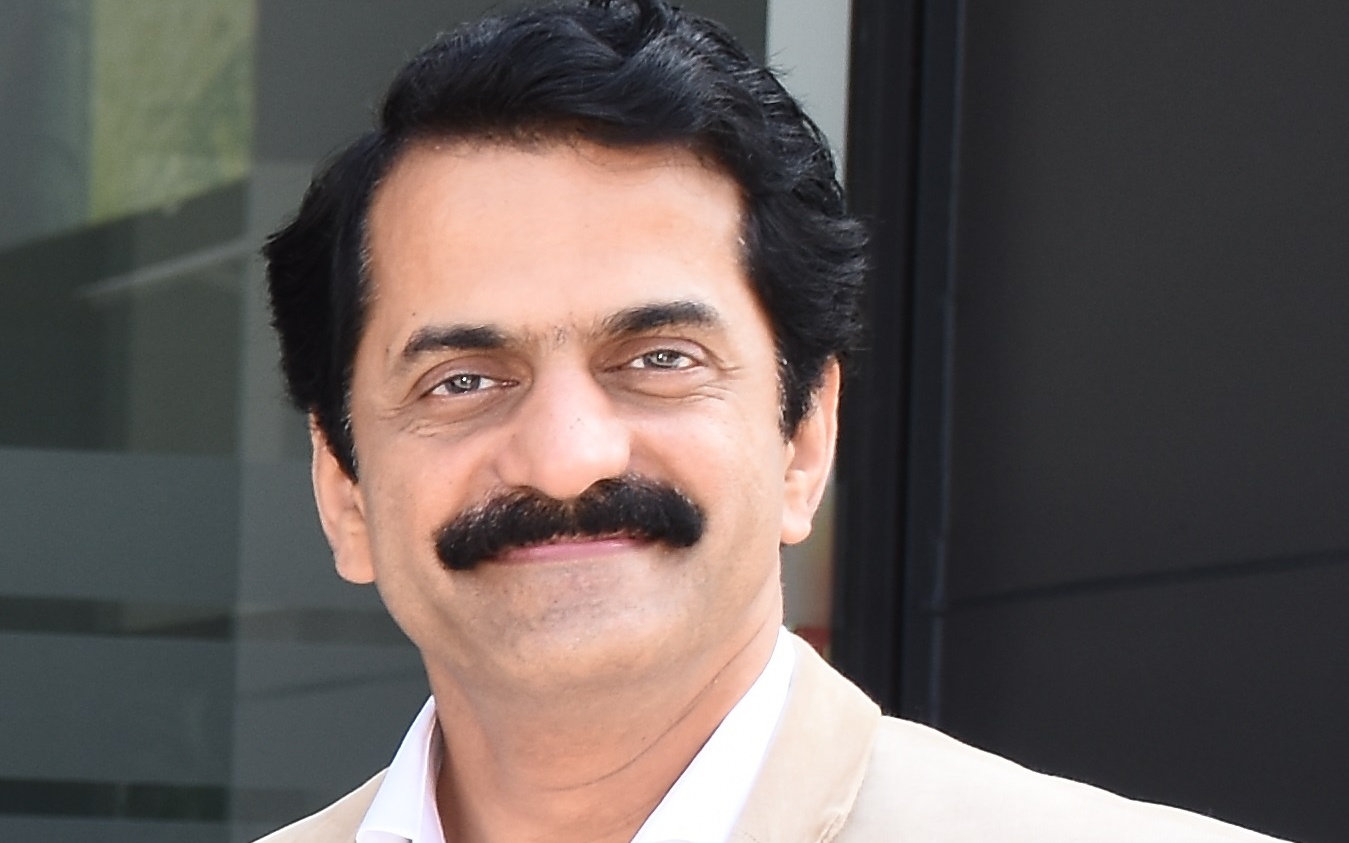 He is an Architect from Academy of Architecture, Mumbai and MBA in Project Management having 31 years of experience in Industry, with Commercial, Departmental Stores, Residential, Pharmaceutical Factory Projects in his portfolio. Currently working for a reputed brand Raymond as Director – Lifestyle Projects and in past has served for Shoppers Stop, Tata AIG, Bovis Lend Lease.Heleads a Project team consisting of Engineers, Architects, Interior Designers and Commercial Graduates. He is accountable for building infrastructure for all India "Raymond, Park Avenue, Colour Plus, Parx, Ready To Wear, Made To Measure, Ethnix & Khadi" format stores from taking over the premises for Design, Fit-outs up to handing over to operations for business.

Mr. Prashant Khomne, Director, Alpha Agencies and Global5Tech

He is Director at Alpha Agencies and Global5Tech.He joined Alpha Agencies in 1999 and further developed the business. After successfully driving the offset business It was only natural to move ahead with latest technology and enter into the Digital Printing Industry with Xerox India Limited in 2006.