Screen Print India - Industrial has been conceptualised to present a focussed and unified platform for the industrial printing segment; bringing the latest advancements and future-building conversations for the growth of the sector.
Glimpses of Screen Print India - Industrial at Media Expo Mumbai 2023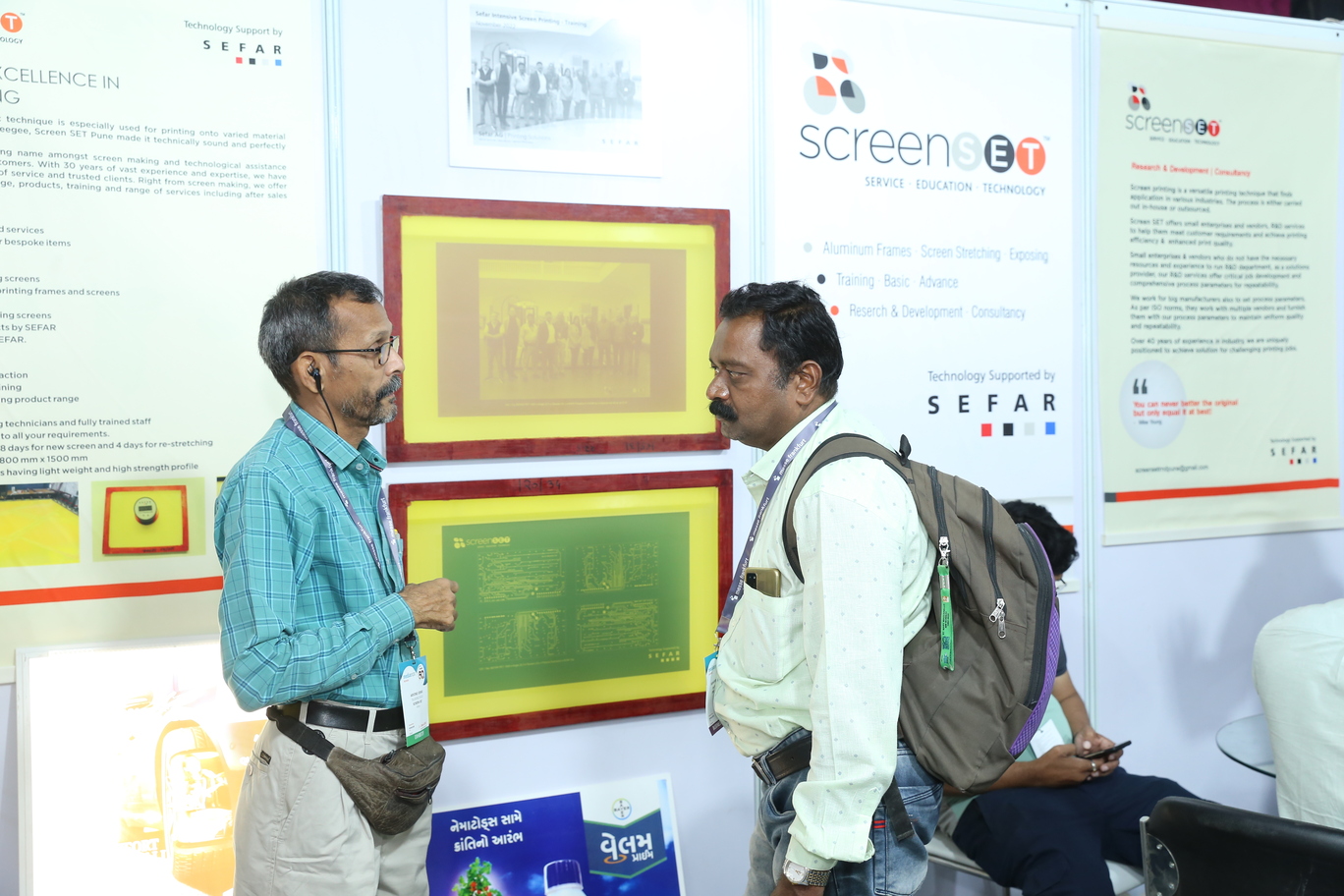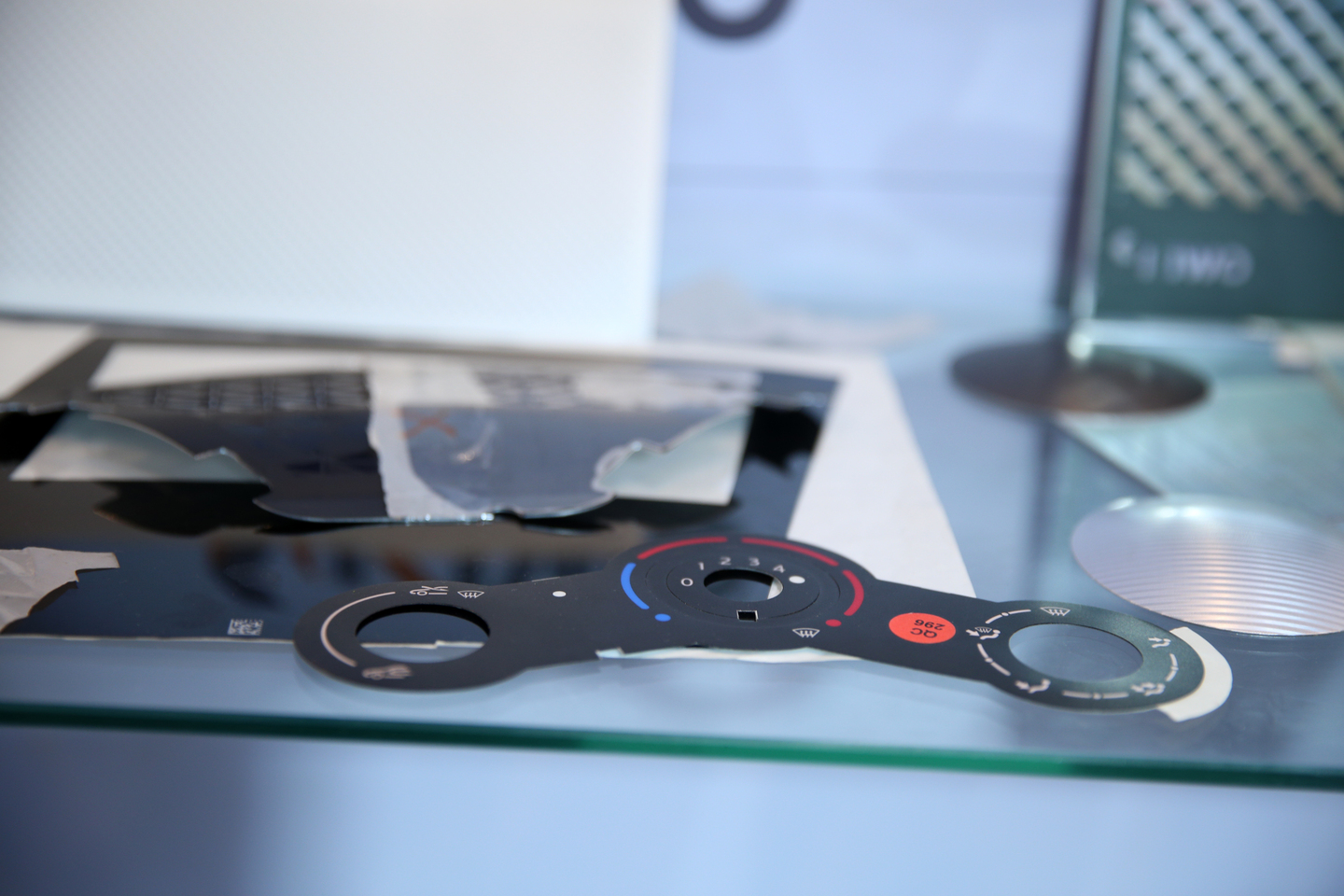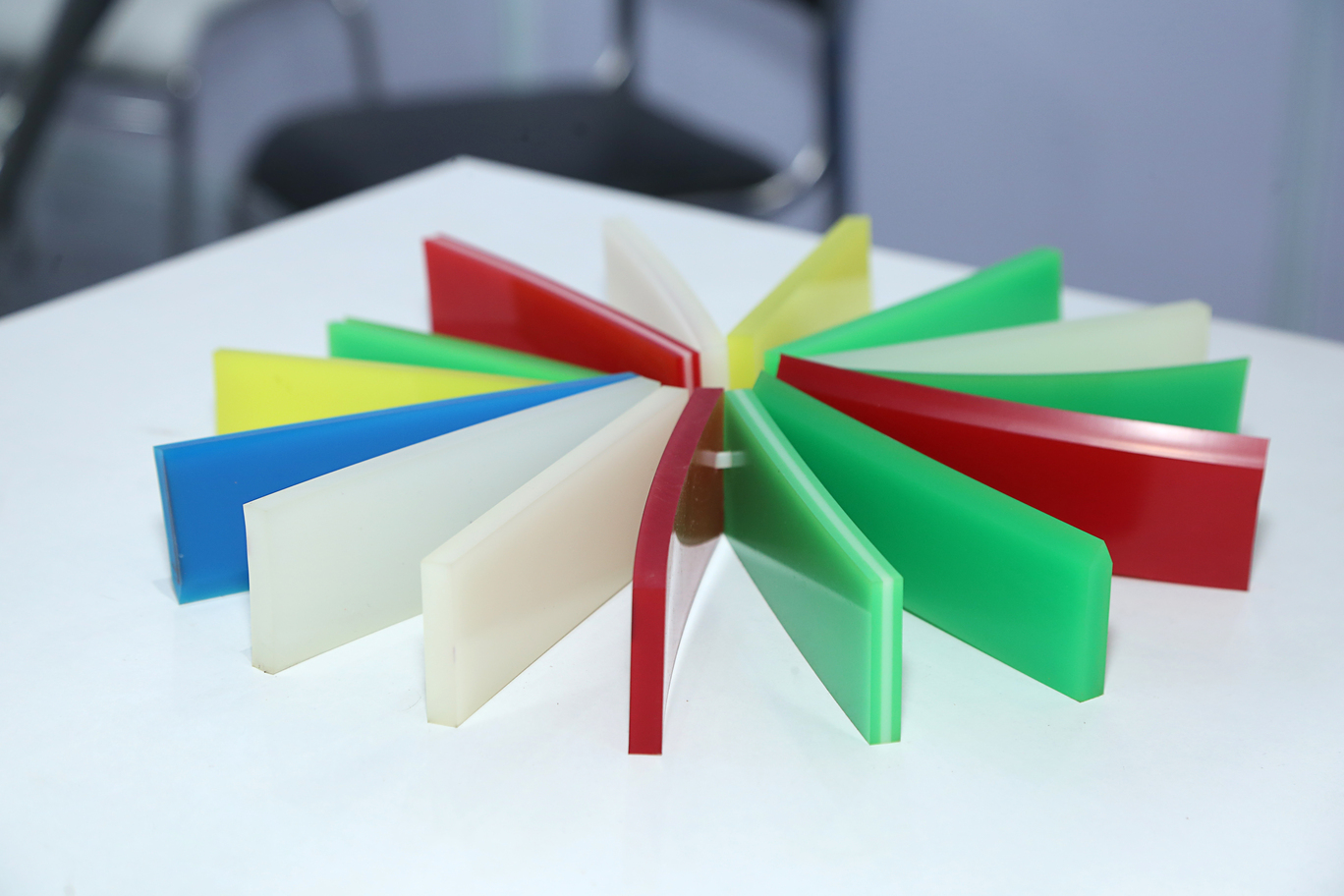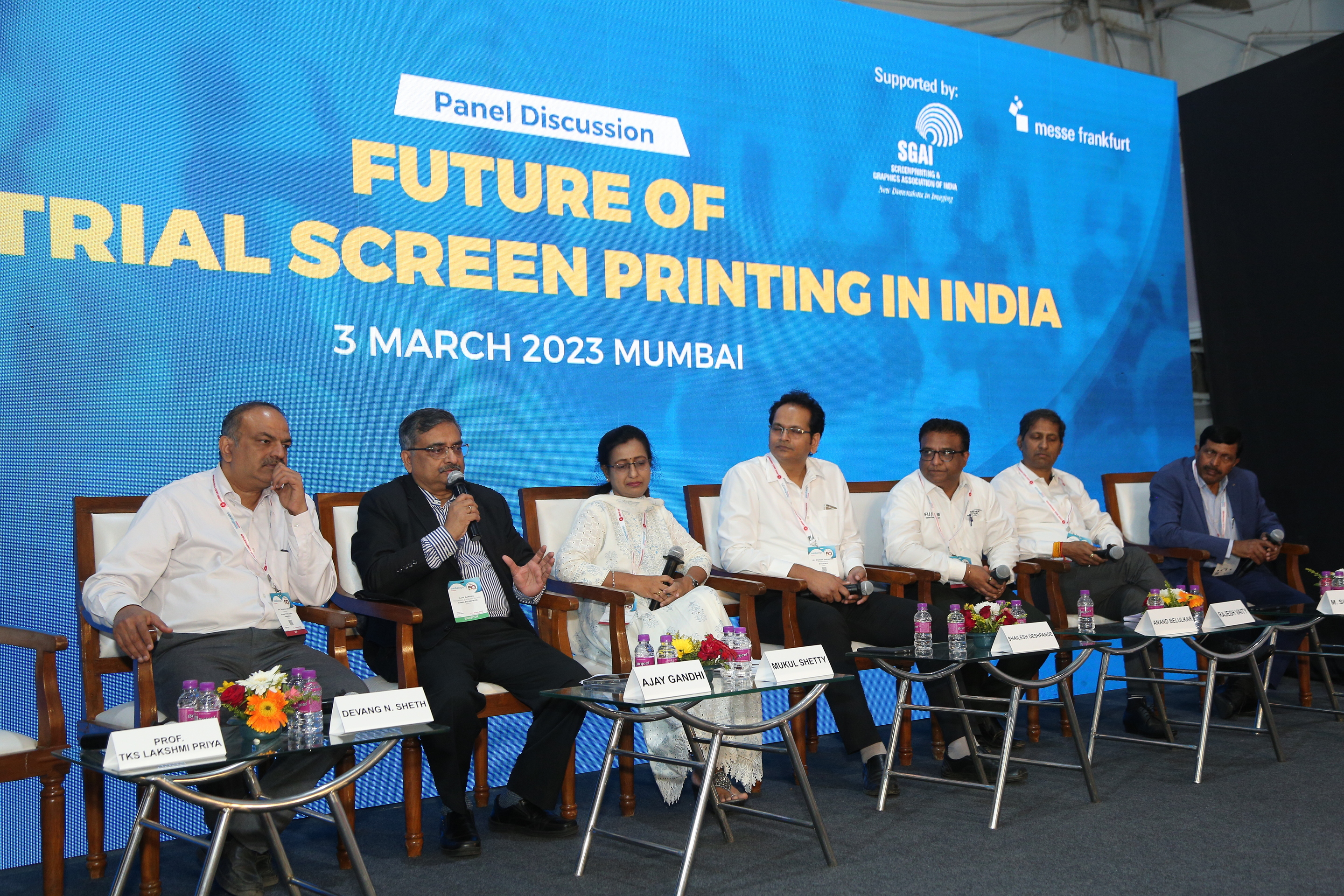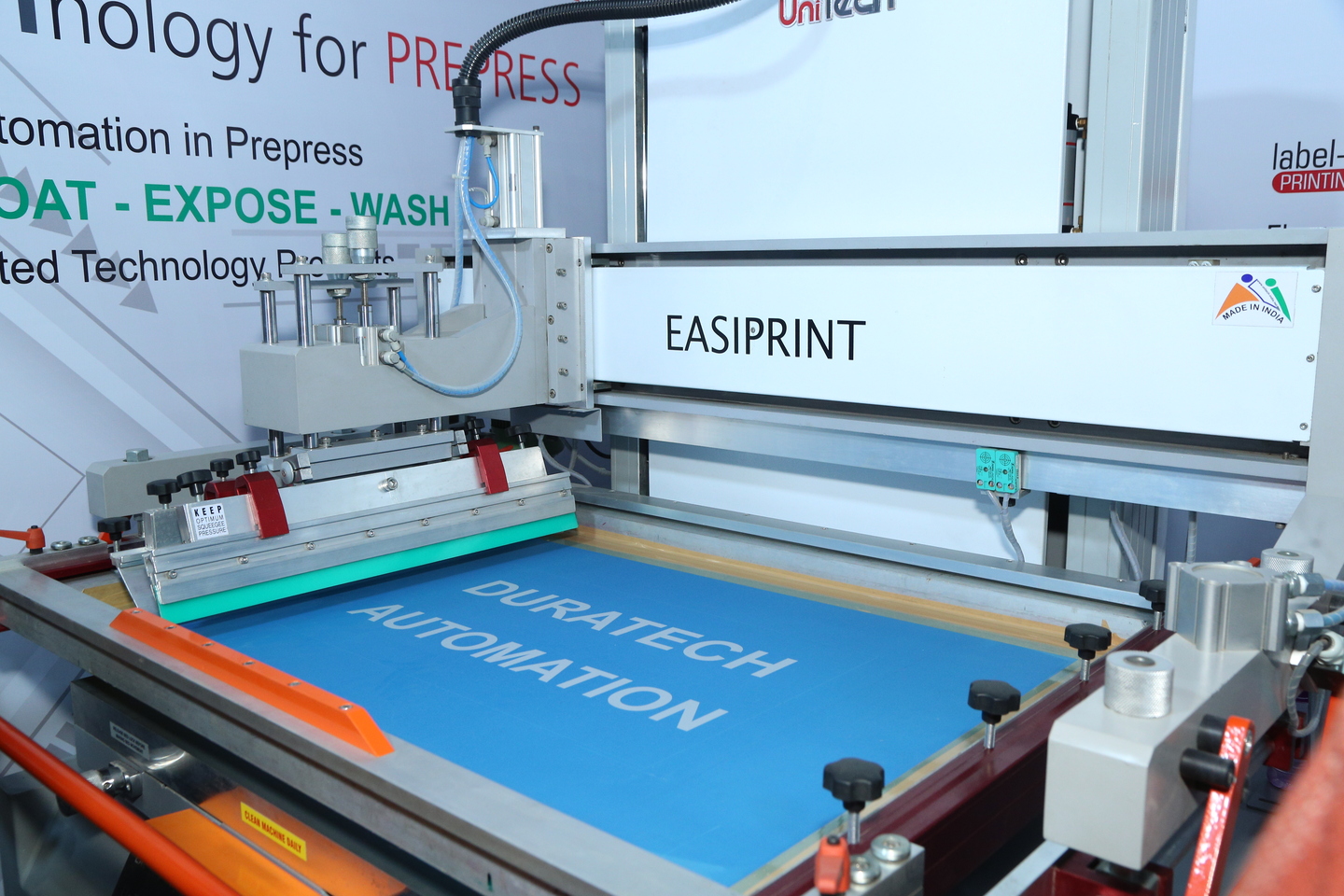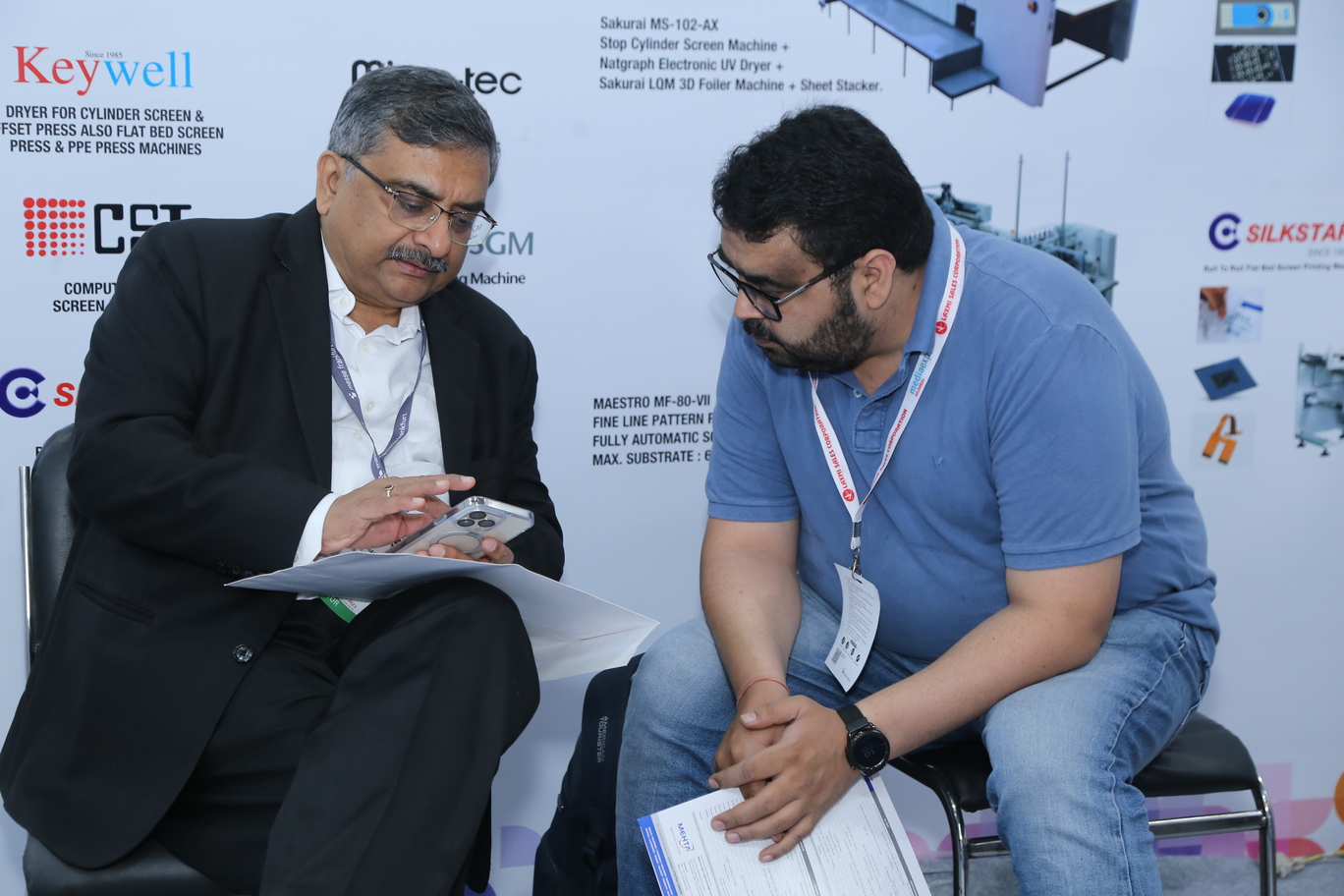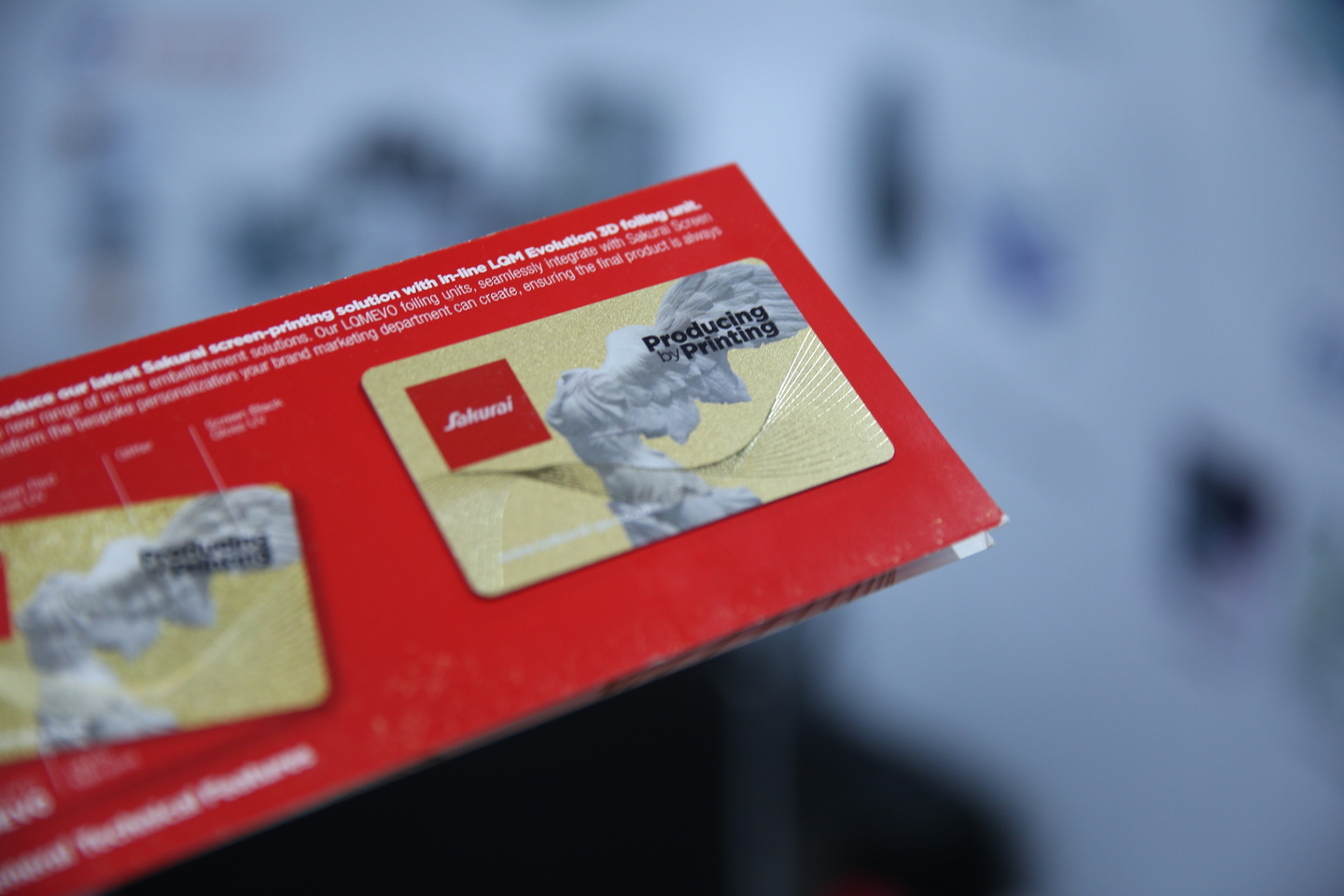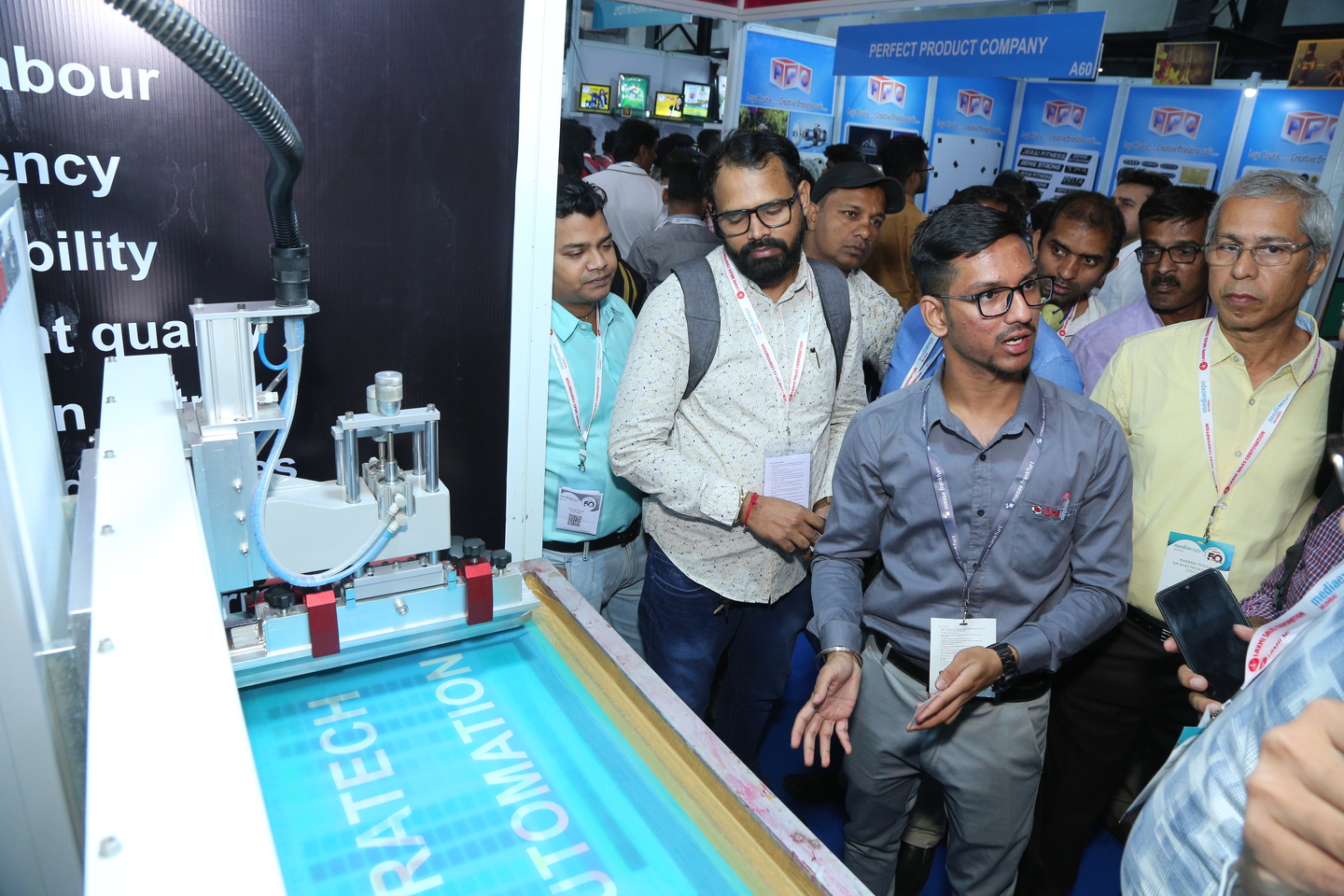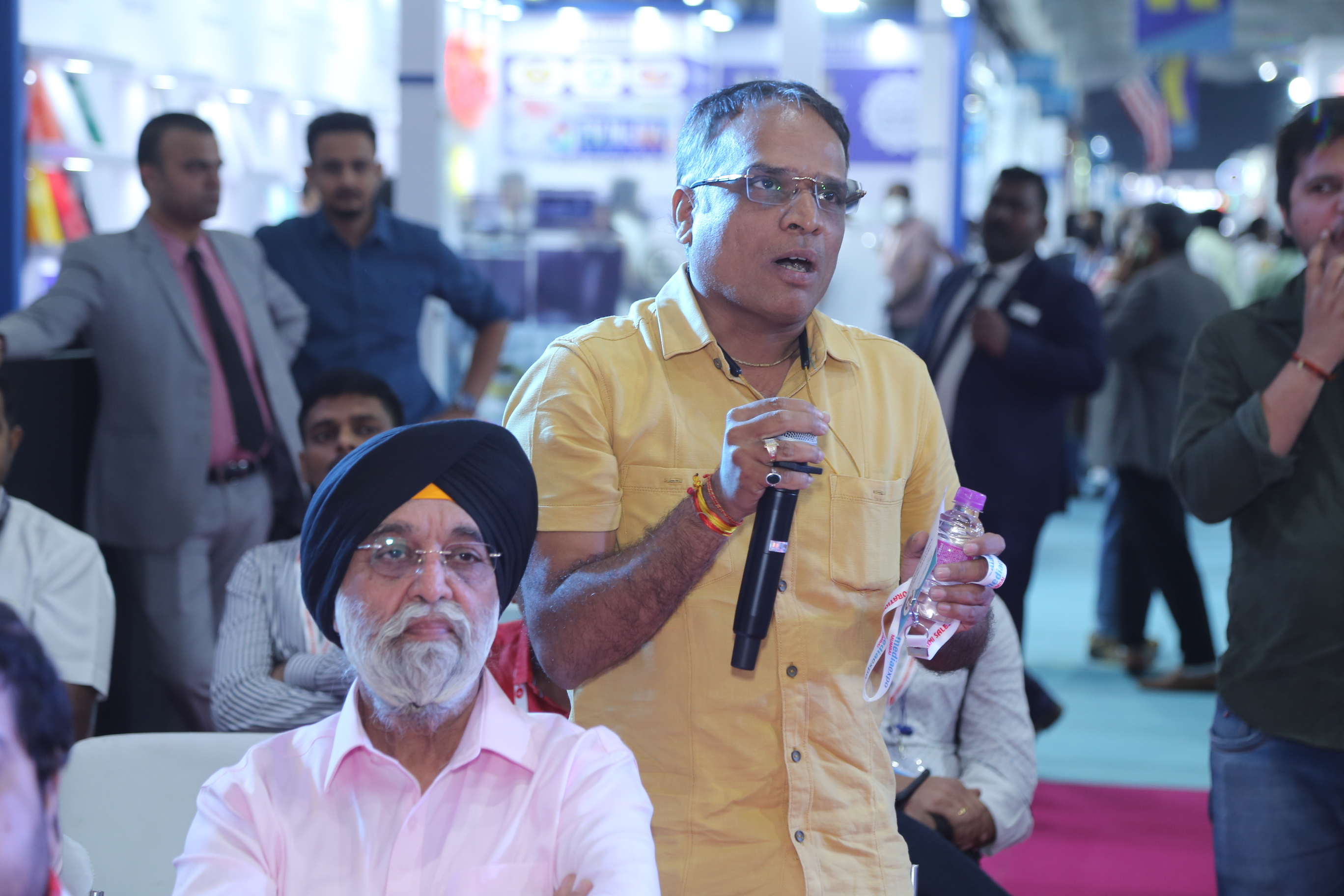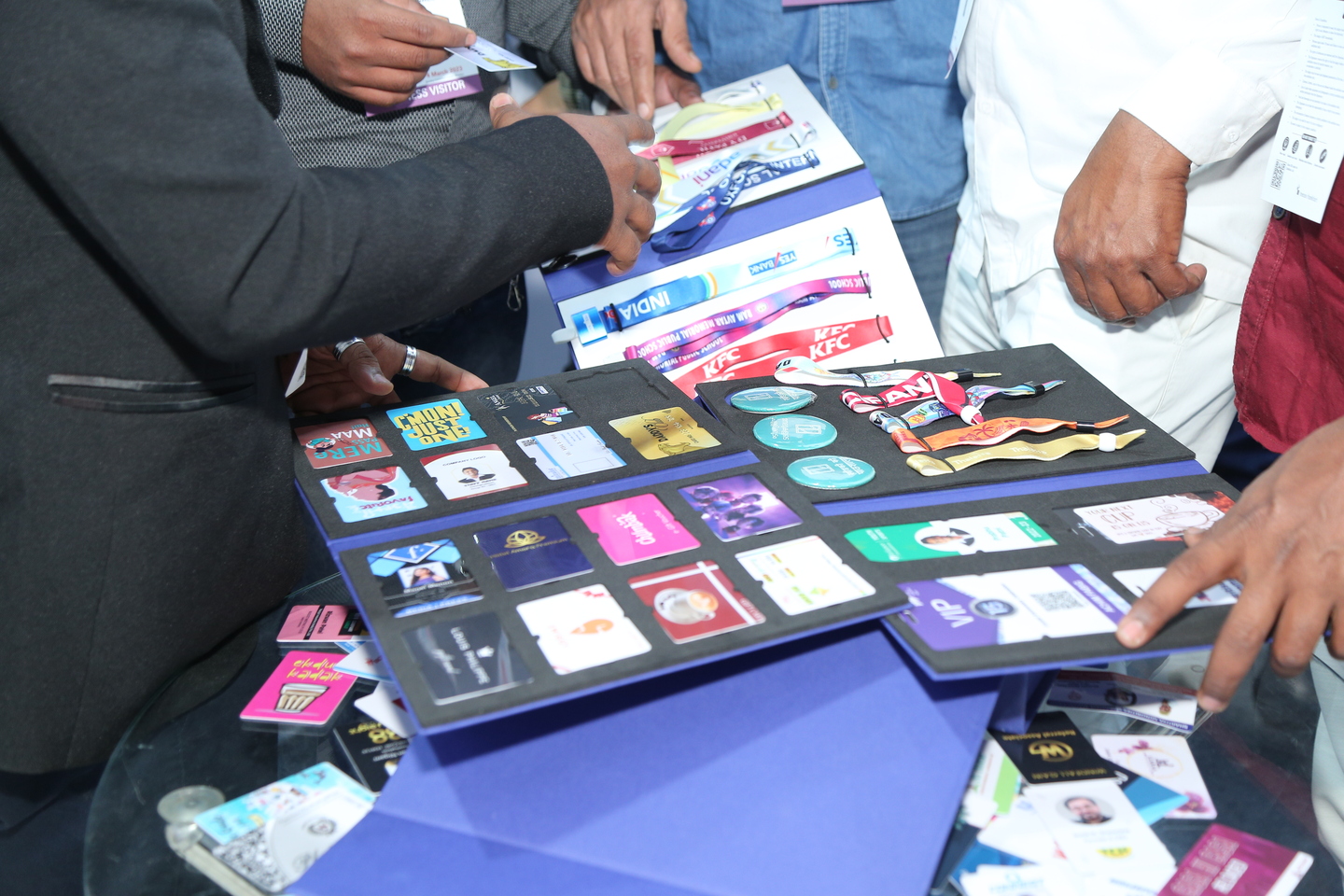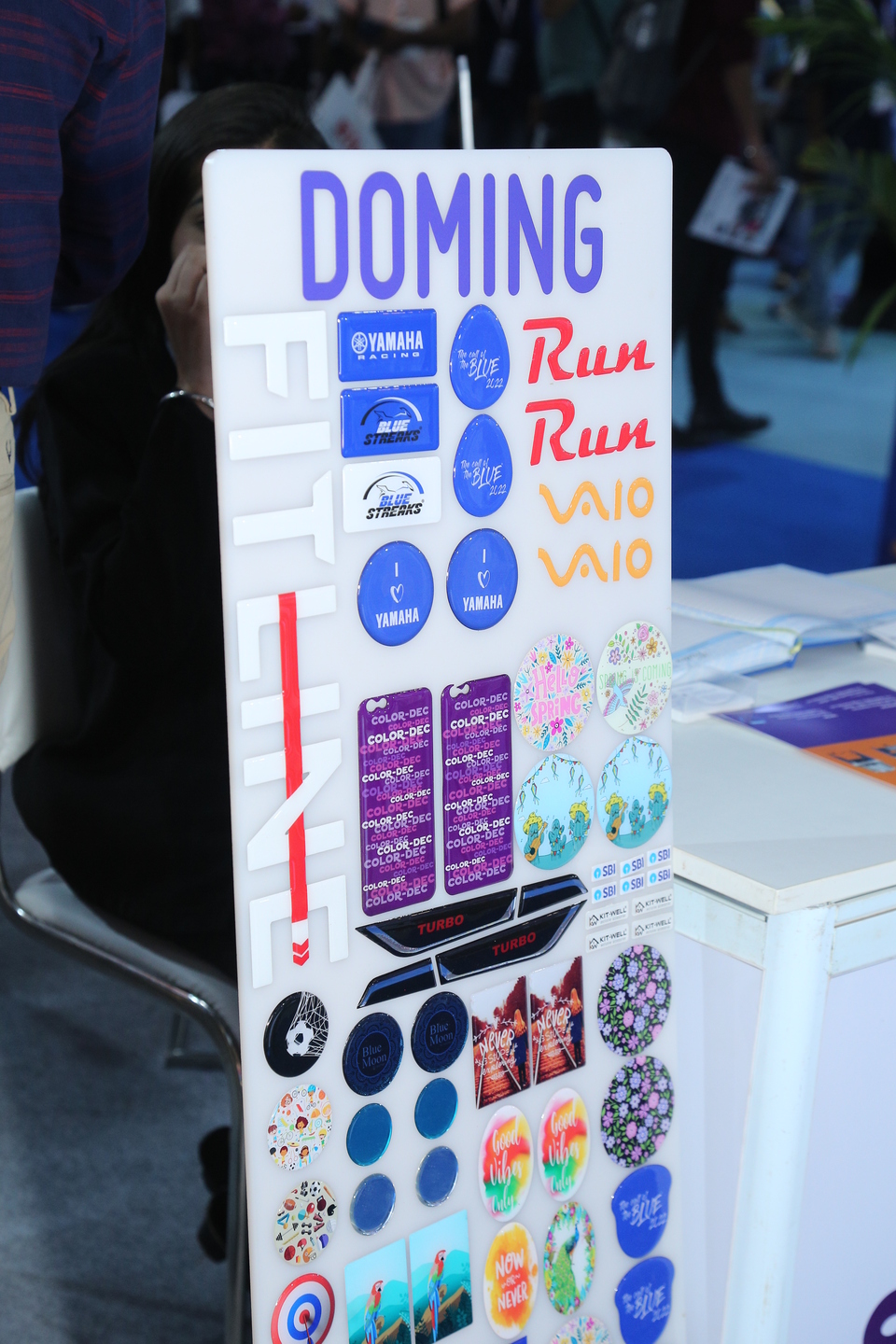 Exhibitors in 2023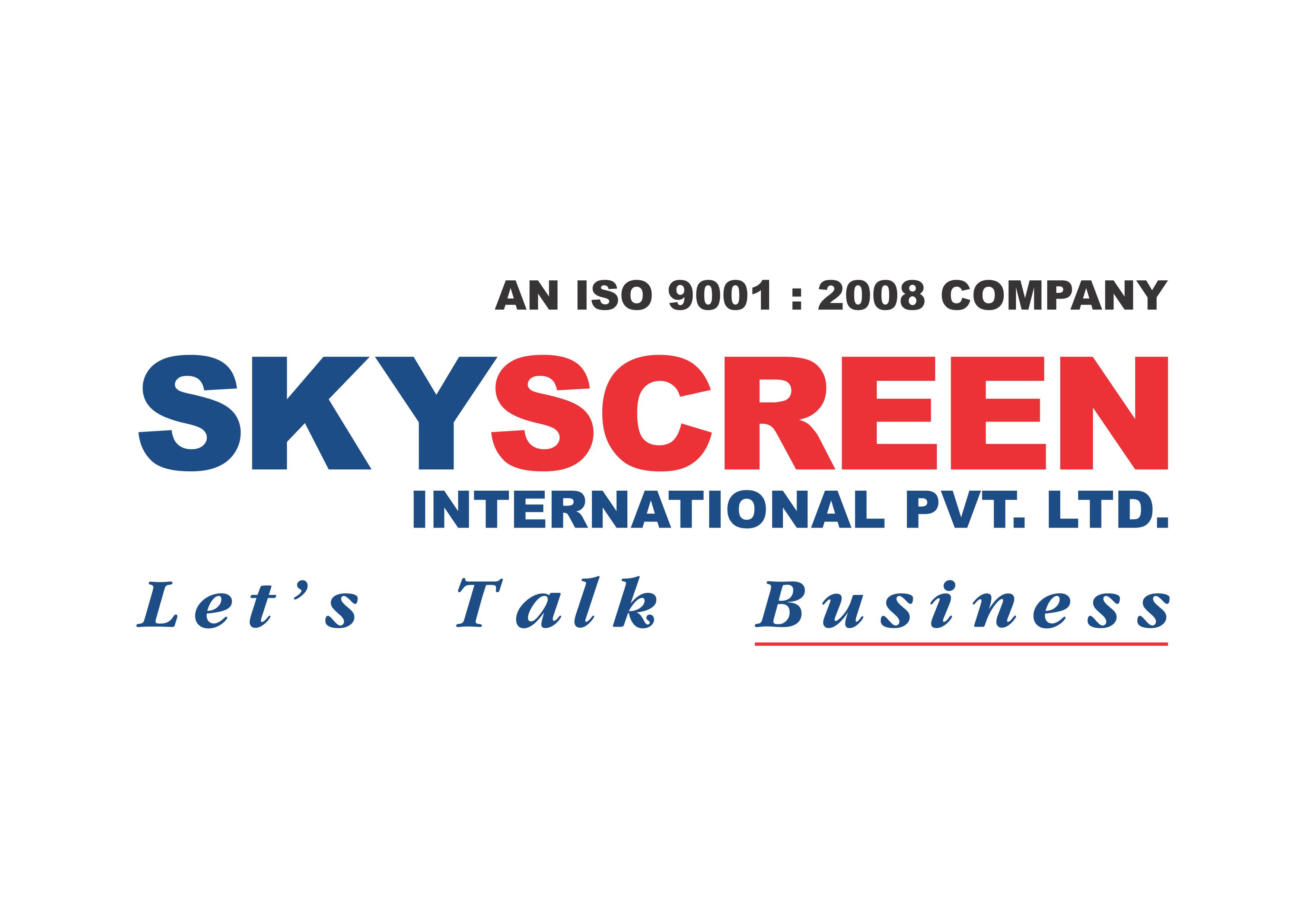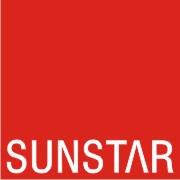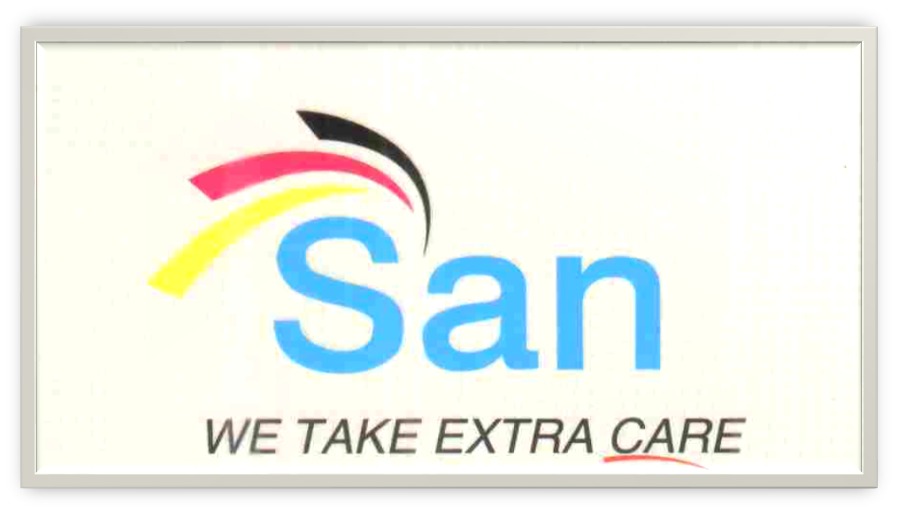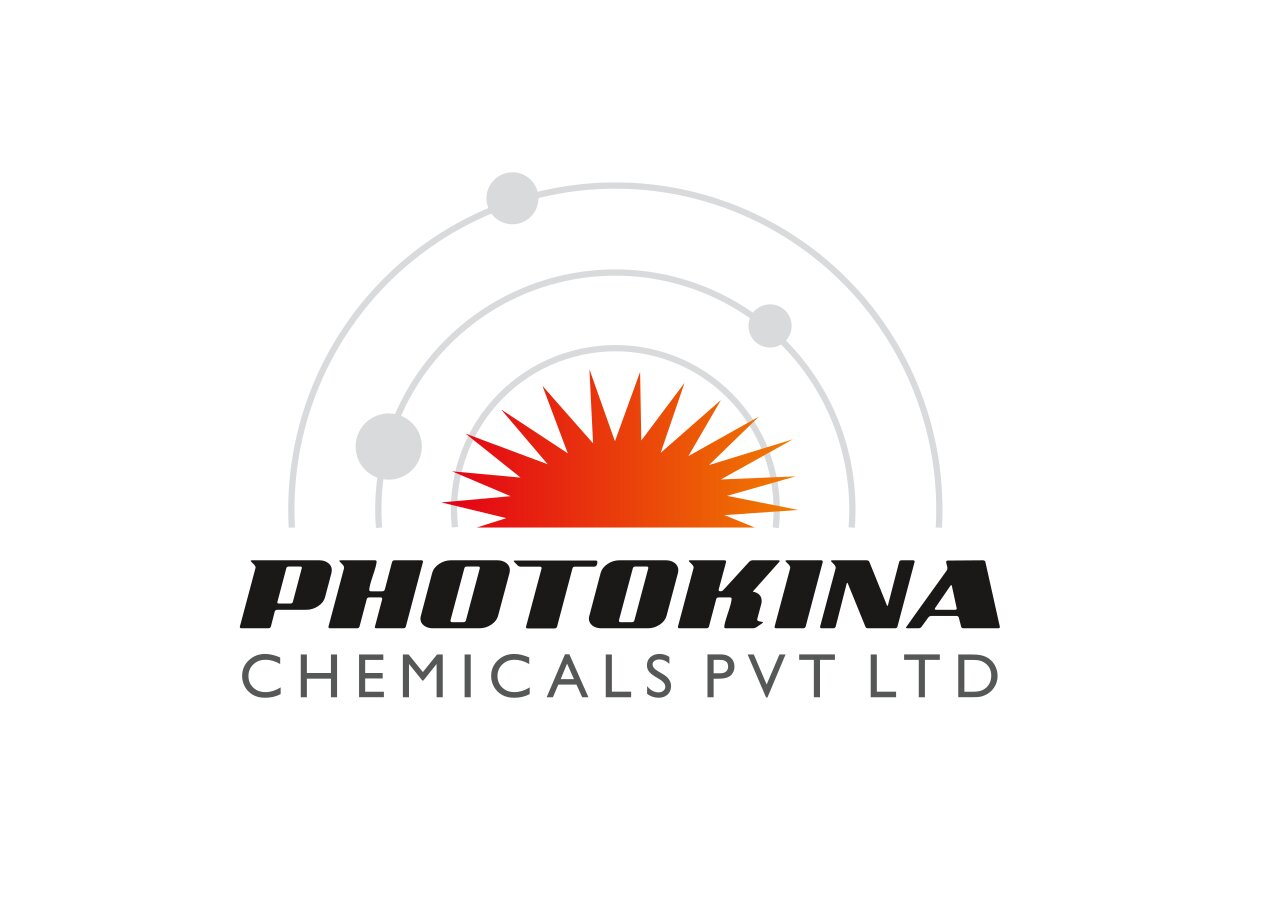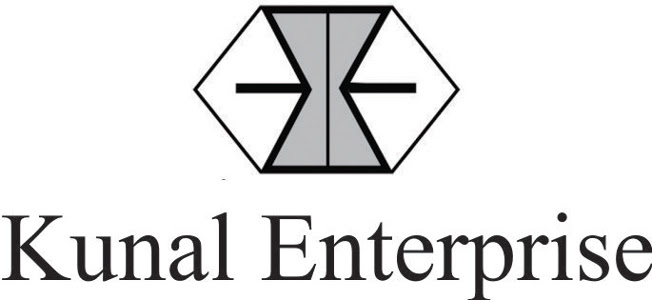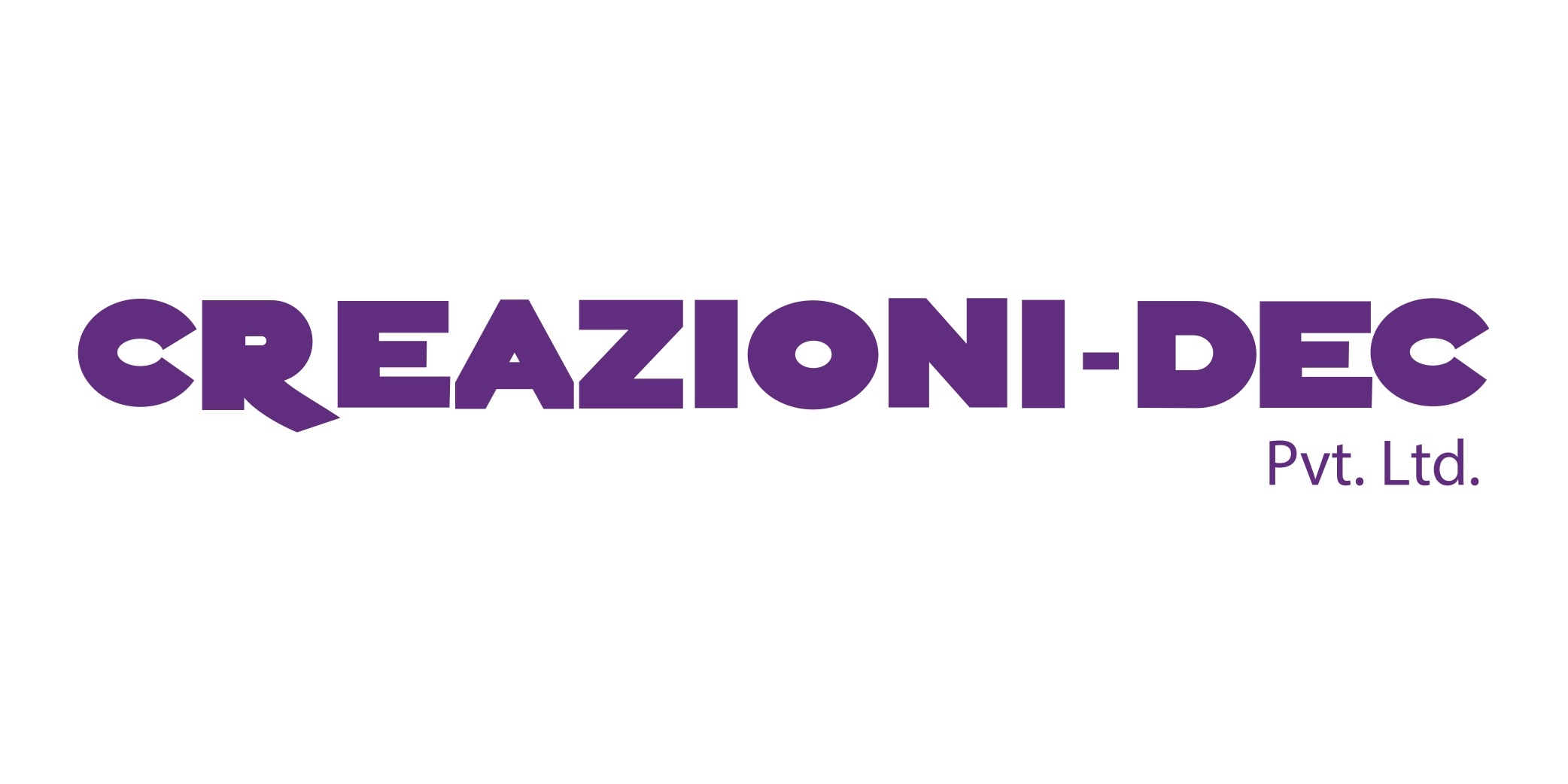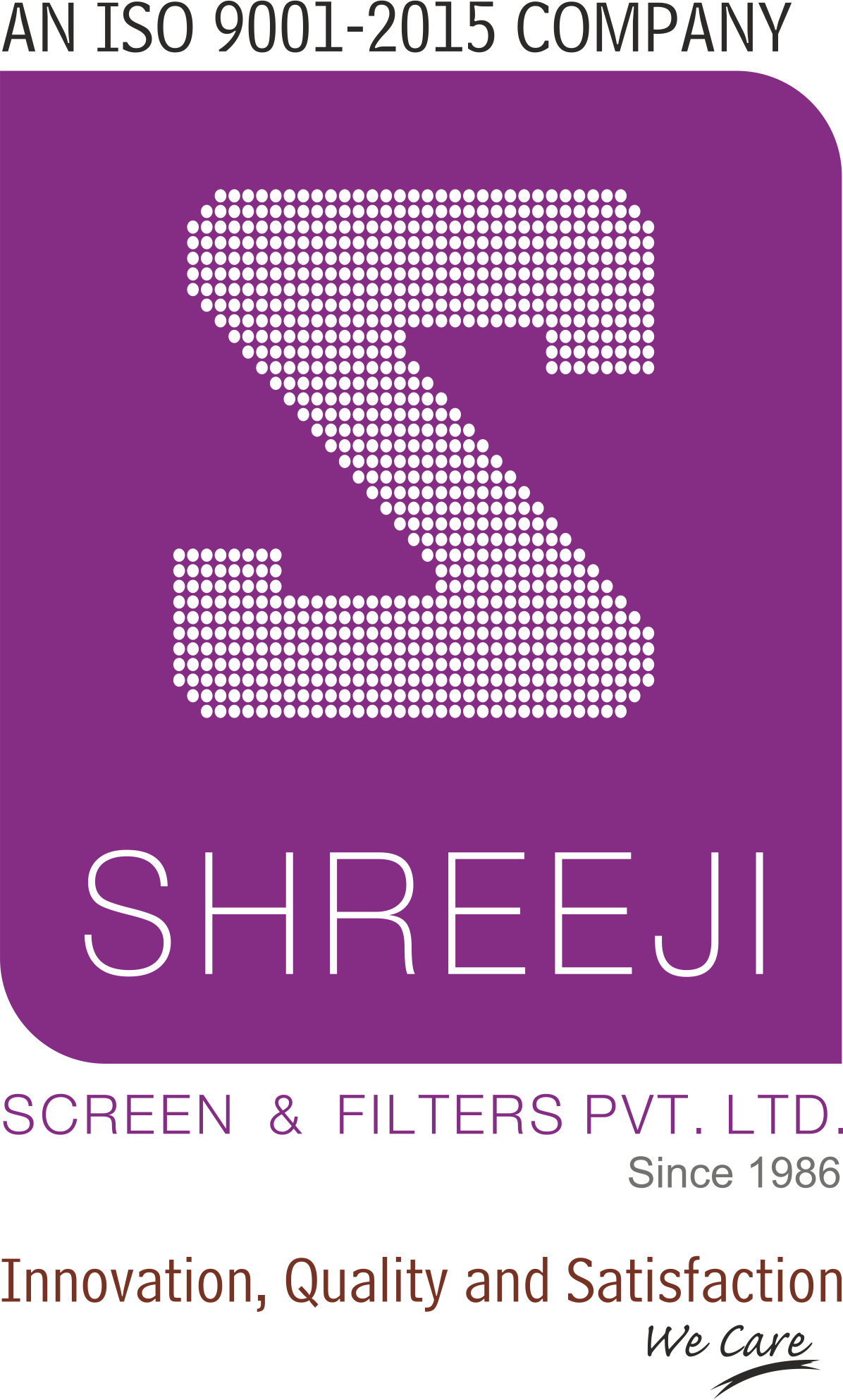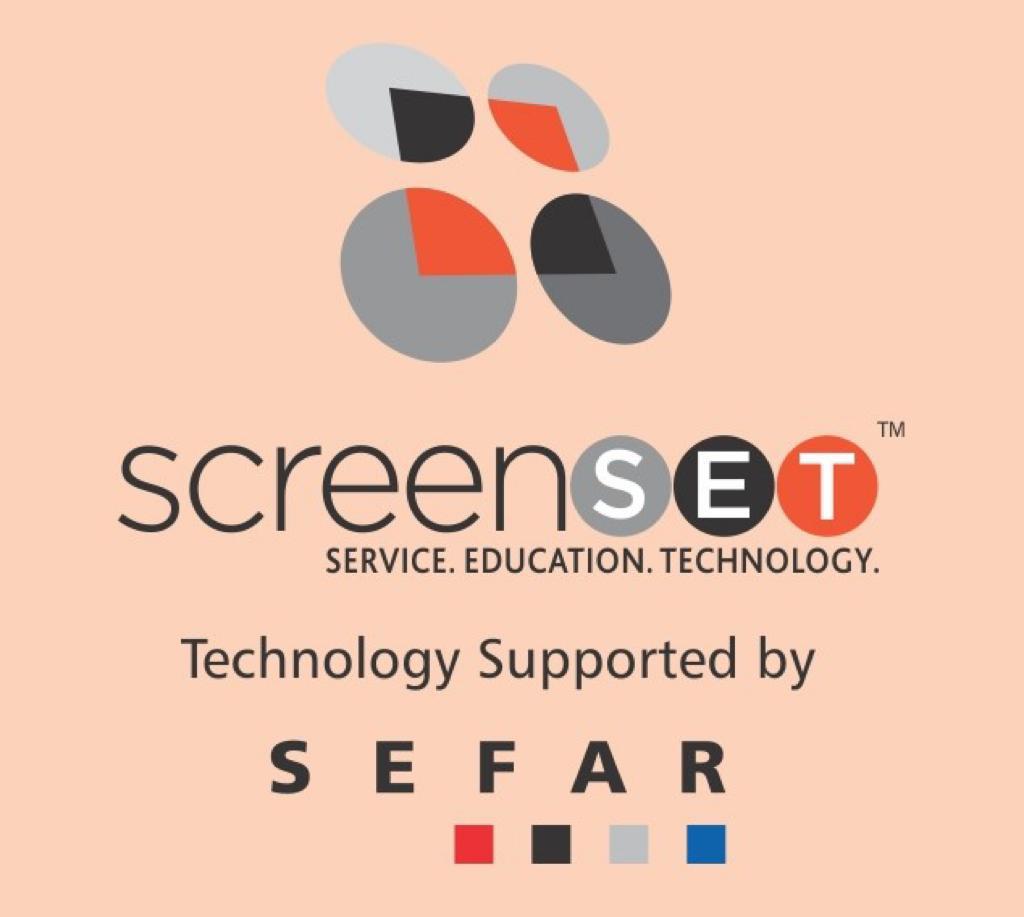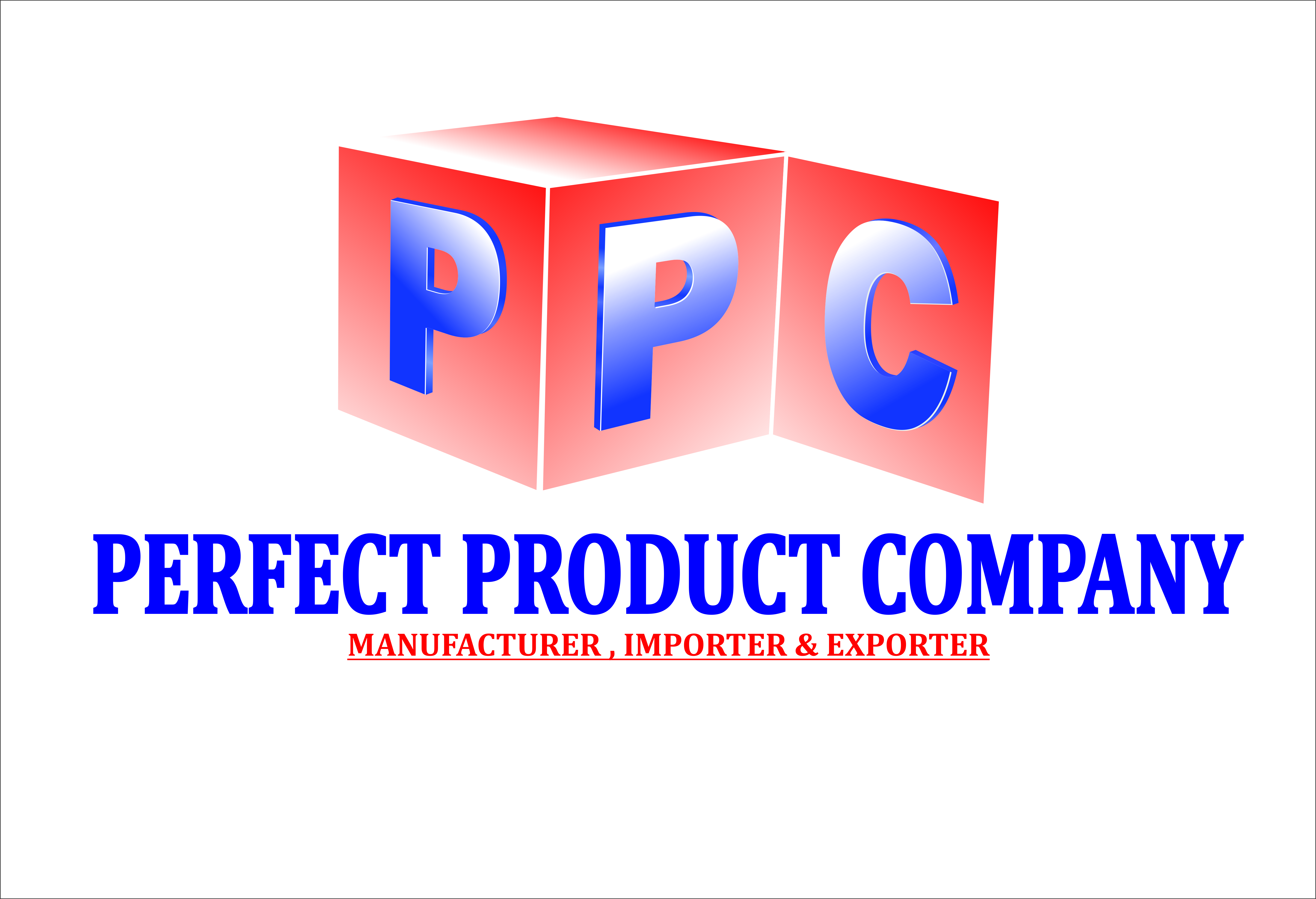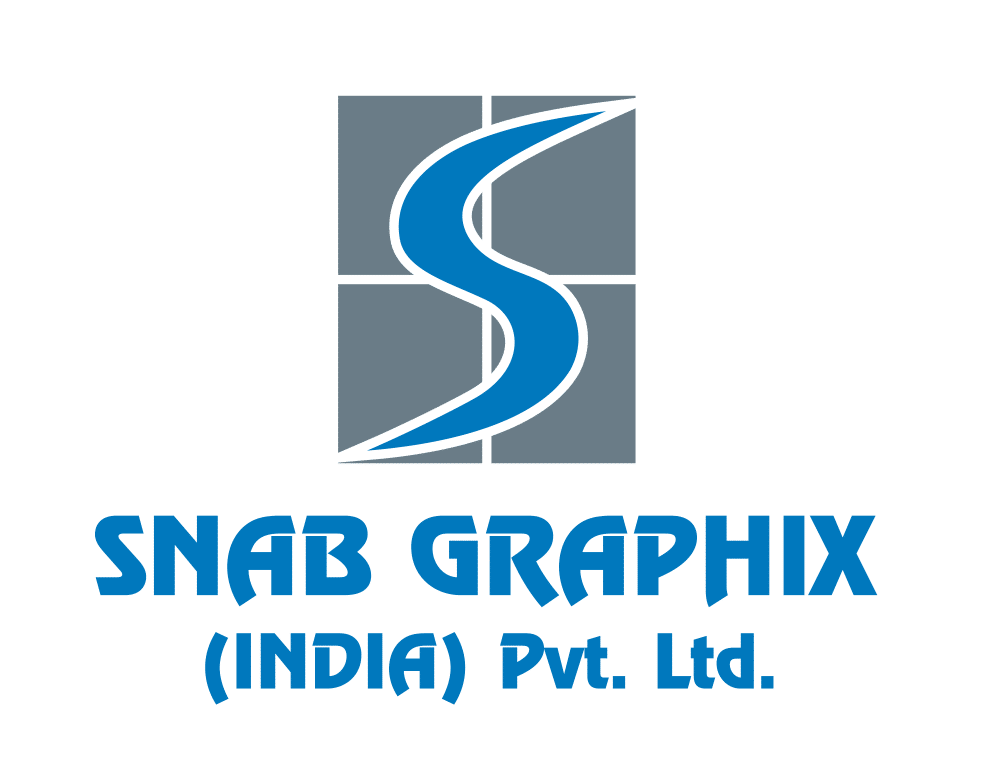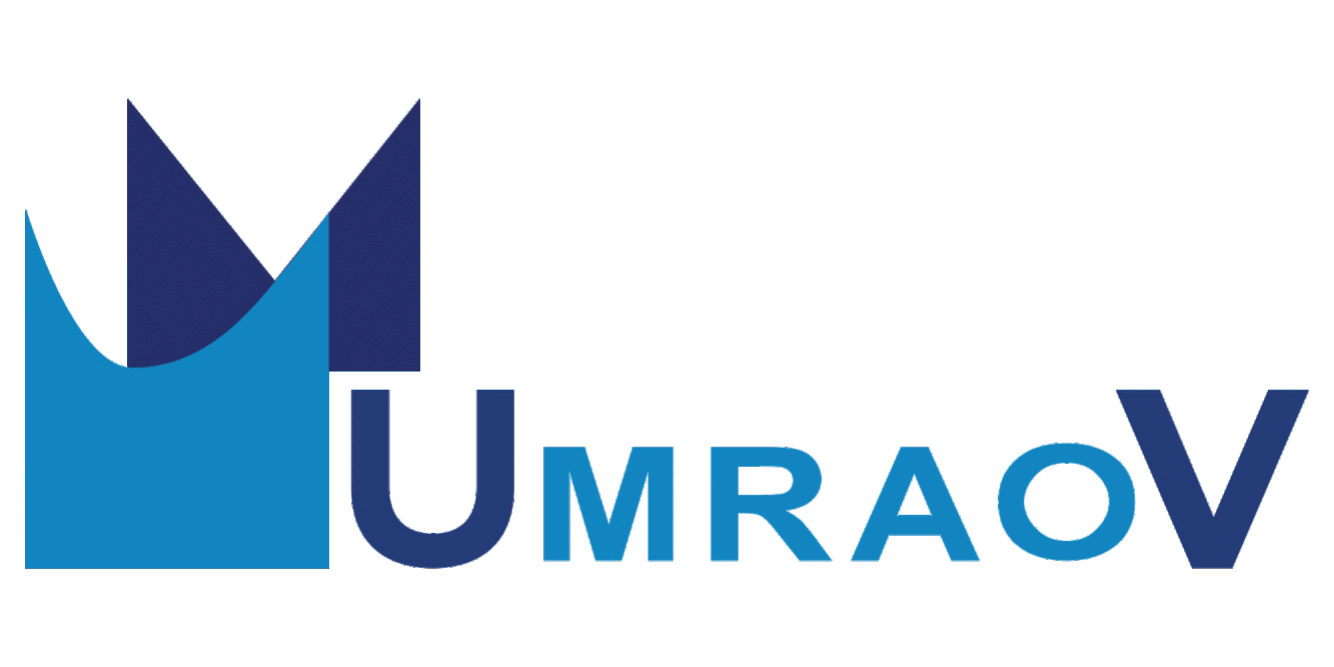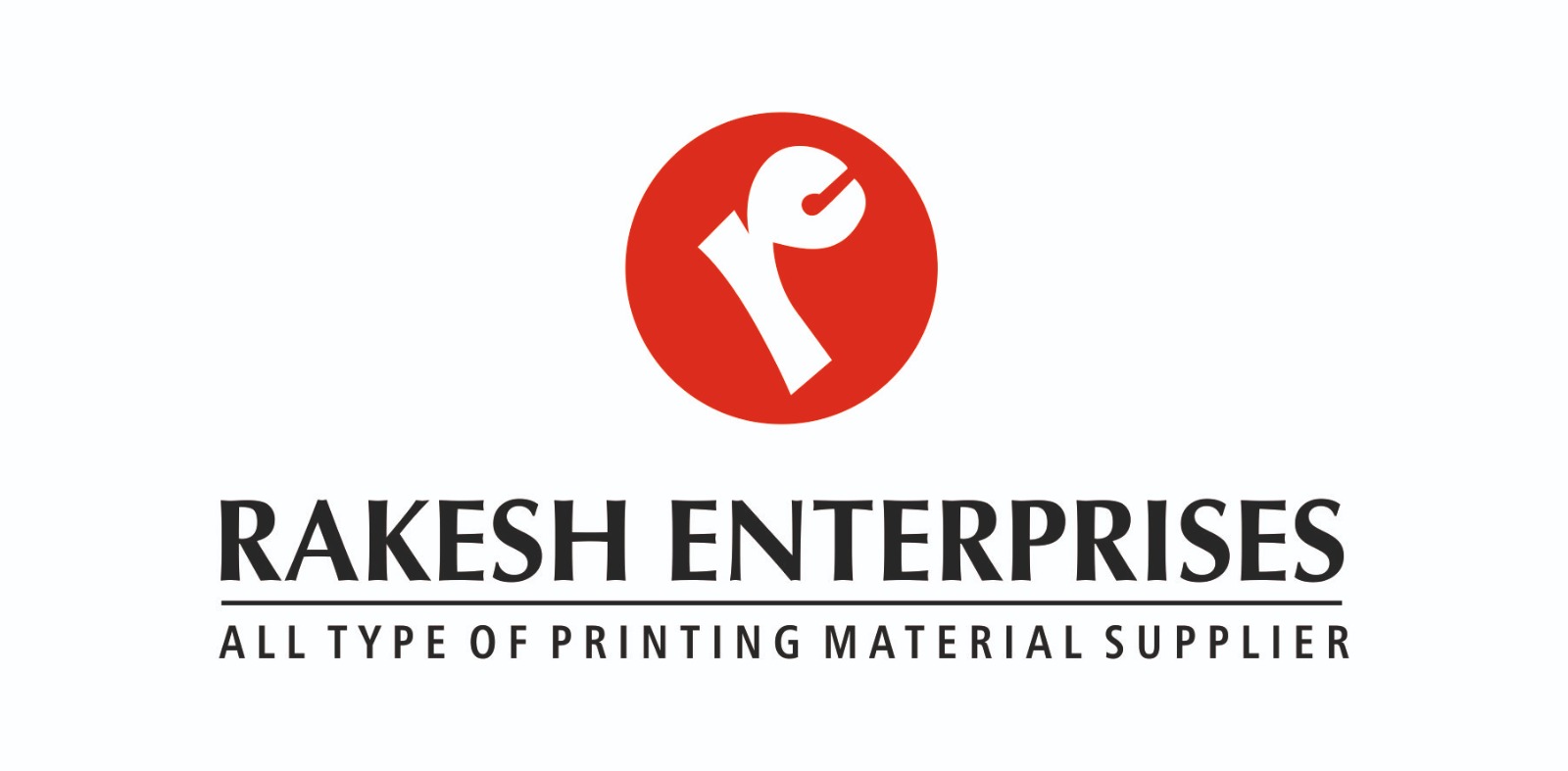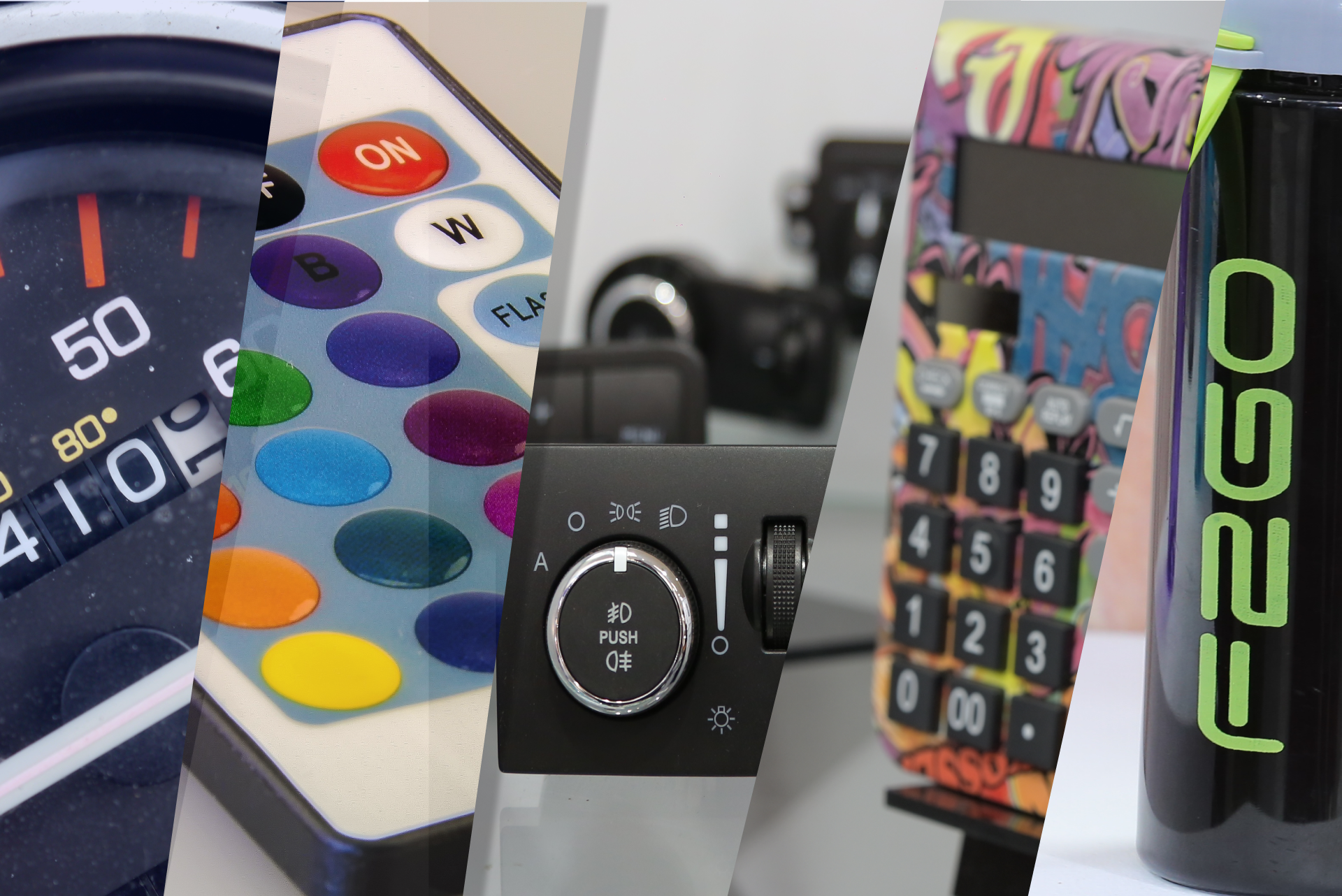 Printing Machinery & Systems
Print Head Technology
Pre-Press Devices & Chemicals
UV Technology, Drying & Curing Equipment
Equipment for Processing & Finishing
Screen, Digital & Speciality Printing Inks
Materials & Substrates
Research, Trade Associations & Trade Publications
Visitor industry segments
Aeronautics and Aerospace
Flooring, Furnishing and Interior Decor
Medical Equipment
Automotive Applications
Packaging and Containers Printing
PCB / Flexibles PCBs
White Goods and Domestic Appliances
Printed Electronics
Automotive Decals and Front Panels
Solar Panels





Market Scenario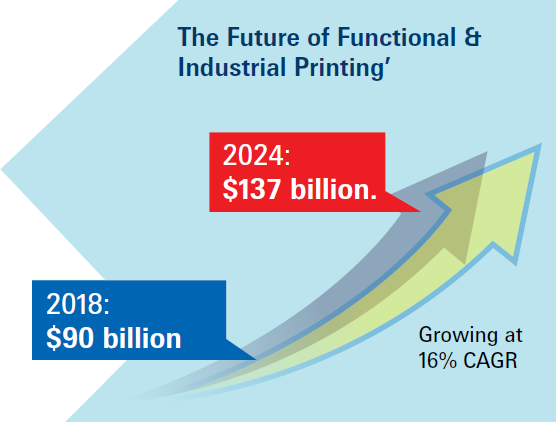 India has been witnessing an immense growth potential for the industrial printing segment backed by a growing demand for 'Made in India' products, aided by the government outlook and further boosted by global supply chain challenges faced in the pandemic era.

Get more insights from our market experts at our industry talks " Future of Industrial Screen Printing in India"